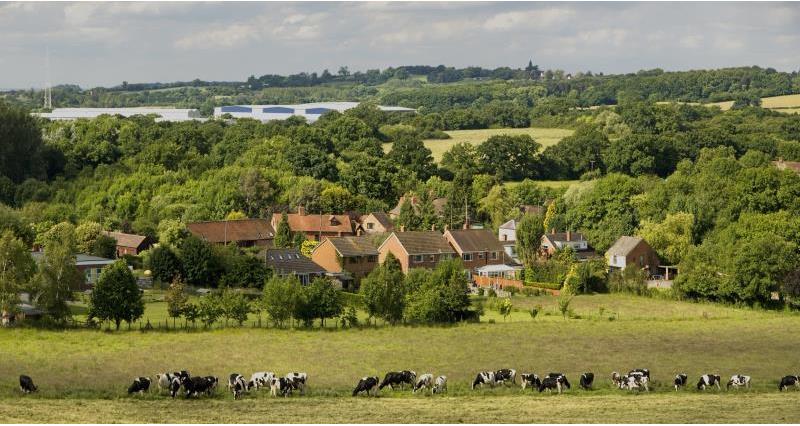 The NFU has stressed the need for a national and local planning framework in its response to the Housing White Paper. Our submission says future policy should:
Promote more homes on-farm and for rural communities
Ensure that new housing development is a good neighbour to farm businesses.
As part of wider reforms of the planning process, the NFU has made clear the need for a planning process which supports rural business and for updated permitted development rights to provide homes and future-proofed farming businesses.
The NFU message was that the planning system needs to set the ground rules to enable farmers and rural communities to respond positively to change.
Among recommendations, the NFU said:
National planning policy should seek to promote a sustainable rural economy - promoting farm, food chain and diversified activities and making homes accessible for rural workers.
Housing and infrastructure provision should also be designed to address rural communities and farm businesses and not to take or constrain adjacent farm land without prior consent and appropriate compensation.