CPSG: Key information about the Countryside Productivity Small Grants scheme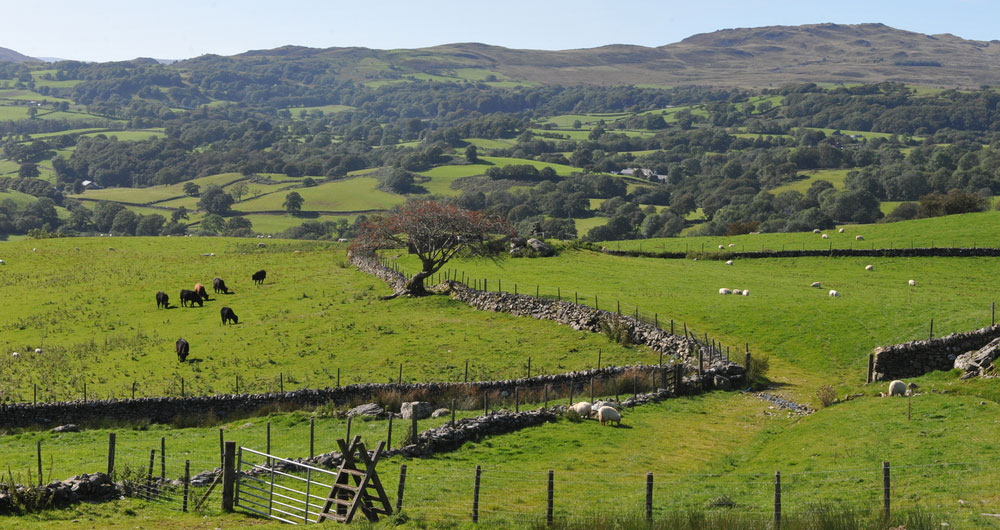 The NFU has been involved with the Countryside Productivity Small Grants (CPSG) scheme development and helping to improve it ahead of Round 2, which was launched on 9 July. Here, the NFU's expert advisers provide members with a reminder about the scheme; where to find information and some key points to note when progressing an application through to claiming this grant.
Note to NFU members: This briefing replaces version 1 that you may have read or downloaded from 9 July 2019.
A reminder, update and overview of the Countryside Productivity Small Grants
Reminder / overview
CPSG is a competitive scheme where farmers (as defined) could apply for support in order to purchase from a range of eligible items that are set out in the Scheme Handbook that have been identified as helping achieve improvements the following:
technical efficiency
animal health and welfare
resource efficiency or
nutrient management.
Each eligible item had a minimum specification and had been given a standard cost which is the maximum fixed price which the RPA would pay grant towards. This meant there is no need for farmers to provide quotes for any item. The items purchased must meet the minimum specifications as shown. Farmers can buy an item that exceeds the scheme specification but would only receive a grant based on the standard cost. If the equipment wanted is not listed in the Handbook, or differs from the specifications given, it is not eligible under this scheme.
The grant was for a minimum of £3,000 and up to a maximum of £12,000. Grants cover up to 40% of the eligible costs in the application unless in Cornwall or the Isles of Scilly where the grant covers up to 50% of such costs. Applications for Round 2 had to be submitted to the RPA by midday on 3 September.
Post application
Between 3 September and 28 October, the RPA has been checking all applications received. The RPA has removed any duplicate / out dated applications and rejected applications where they considered an applicant not to be a farmer, as well as any dual funding and application error claims.
Following this RPA work, on 28 October the scheme moved to the next stage, where they issued both Grant Funding Agreement (GFA) acceptance emails as well as rejection emails to farmers who had applied. Those receiving the rejection email will be told why they have not been successful, and this will