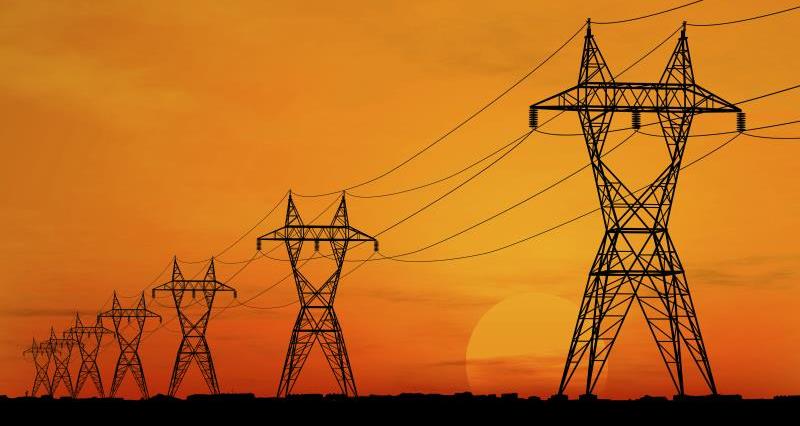 Don't be in the dark! Know who to call if there is a power cut. Call 105.
The NFU's Tom Price and Rupert Weaver highlight a new emergency contact number in use from 6 September:
An interruption to your power supply can cause a big disruption to both your business and domestic life. Electricity is distributed across England, Scotland and Wales by six different network operators.
Until 6 September each network operator had a different 0800 contact number to use in the event of a supply interruption or emergencies such as damage to power lines or substations putting people in danger. Now instead of 6 different possible numbers to use there is one new free to use number – 105.
105 can be used no matter who you actually buy your electricity from. Any interruption to your power supply or emergency situations needs to be reported to the network operator rather than the electricity supplier who you buy your power from. Network operators are the organisations who manage the power lines and substations that bring electricity into homes and businesses.
When to call 105 - Q and As
Call 105 when:
There is an interruption to the power supply
If there is damage to electricity power lines or substations and especially damage that could put you or someone else in danger. IMPORTANT – if there is a serious immediate risk to yourself or others you should call the emergency services too!
When will 105 start?
105 goes live on 6 September
Can people call their electricity network operator directly?
Yes. 105 is just one of the ways that you can contact your electricity network operator. You can also contact your network operator directly by phone or via their website. Most network operators can be contacted through social media too. To find out who your network operator is, use the postcode finder tool at powercut105.com.
Where can I get information on what to do during a power cut?
Useful advice on what to do if there is a power cut is available here.
Cable strikes - what to do
Accidental contact (often by machinery) with live overhead power lines kills people and causes many serious injuries every year.
Stay in the cab of the machine and lower any raised parts in contact with the line or try to drive the machine clear, if you can.
Inform the Network Operator.
Get the Network Operator to disconnect the supply. Even if the line appears dead, do not touch it, or any part of the machine. Contact with the line may cause the power supply to trip out temporarily and it may be reconnected and re-energised automatically, without warning.
Never touch an overhead line that has been brought down by machinery, or has fallen, e.g. in a storm. Do not try to disentangle equipment, until you have received confirmation that the line has been de-energised and made safe.
Further advice on what to do in the event of a cable strike is available from the HSE here.