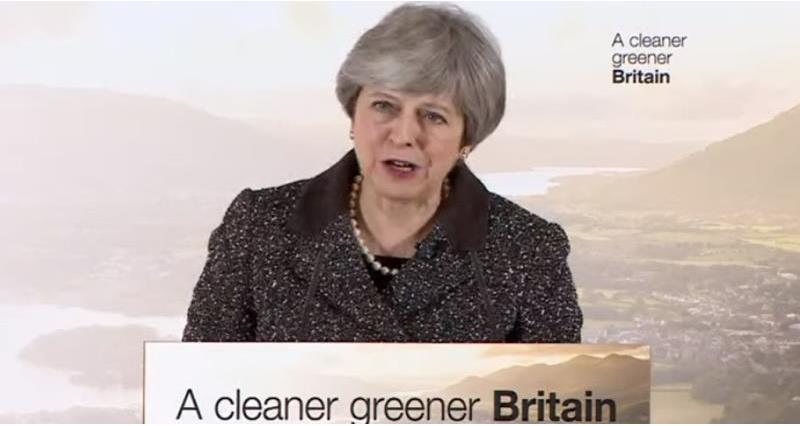 Environmental policy and food production must go hand in hand – NFU
Farming and the environment must go hand-in-hand and producing quality, home-grown food is critical to the future of the country, the NFU said today.
It follows publication this morning of the Government's 25 year Environmental Plan. Theresa May revealed details of the long-awaited and wide-ranging 150-page strategy during a keynote speech in south-west London.
Farmers manage 70% of the nation's iconic countryside and take their environmental responsibilities seriously. 10,000 football pitches worth of flower habitat, creating homes for wildlife, have been planted while more than 30,000km of hedgerows have been planted or restored by farmers.
The NFU says farming is in a unique position to deliver for the environment as long as there are productive and viable businesses – where food is at the heart.
NFU Vice President Guy Smith said: "Over the past four decades, farmers have carried out a huge amount of work to encourage wildlife, as well as benefitting the landscape, soil and water and reducing their impact on the climate.
"Farming also offers innovative solutions to wider environmental challenges. For instance the Government's current concern with plastics highlighted by the BBC's brilliant Blue Planet series could be met with substituting synthetic plastics with farm produced biodegradable starch-based packaging.
"But there must be a coherent approach. British farming has a unique role in producing a safe, affordable and high quality supply of food as well as protecting, maintaining and enhancing 70% of the nation's iconic countryside.
"That only remains feasible, however, as long as farmers run sustainable and viable businesses. We provide the raw materials for a domestic food industry that employs 3.8m people and which, as the UK's largest manufacturing sector, generates £112bn in value for the UK economy. This is why we welcomed the Secretary of State's commitment last week to create a national food policy and his recognition that food is at the heart of viable farming businesses.
"It's vital therefore that a holistic approach is taken and the environment plan must go hand-in-hand with a future food policy, where measures for protecting and enhancing the environment are joined up with policies to improve productivity and manage volatility to ensure that we have profitable, productive and progressive farm businesses post-Brexit."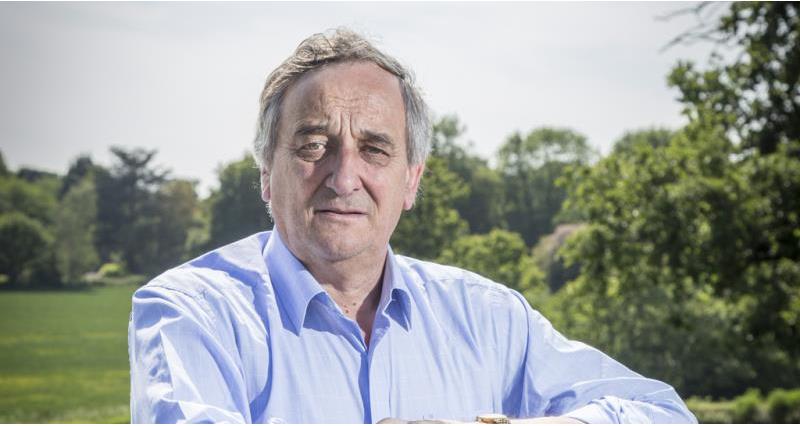 NFU welcomes national food plan and the recognition of British farmers' environmental work
In the wake of Defra Secretary Michael Gove's speech to the Oxford Farming Conference, the NFU's press team secured interviews on an array of media outlets.
NFU President Meurig Raymond was interviewed by Sky News and BBC Farming Today where he welcomed Mr Gove's comments about a national food policy and Defra championing food and farming at home and abroad.
Speaking on Sky News, Mr Raymond said: "Michael Gove spoke about the importance of delivering benefits for the environment, something that farmers already advocate and perform highly on. Mr Gove was absolutely right to recognise the vital contribution that uplands farmers have in maintaining their iconic landscape.
"Without the productive, resilient and profitable farm businesses across the country, we will not have the people to look after the natural environment.
NFU Deputy President Minette Batters was interviewed by the BBC News Channel and BBC Radio 4's World at One where she said farmers will welcome a transition period and the certainty it provides.
NFU Vice President Guy Smith appeared on Channel 4 News and BBC Radio 5 Live Drive where he said farmers want a level playing field post-Brexit in order to compete on a global scale, NFU members James Cox, David Exwood and James Price were also interviewed by ITV News, BBC News at Six and Channel 5 News.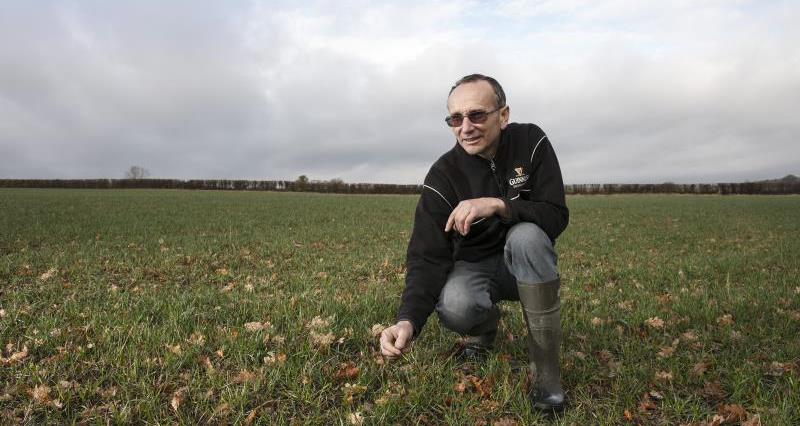 Chairman of the NFU Environment Forum, Mark Pope, outlines the messages he'll make sure the government hears as work gathers pace on developing a new Domestic Agricultural Policy. Read more...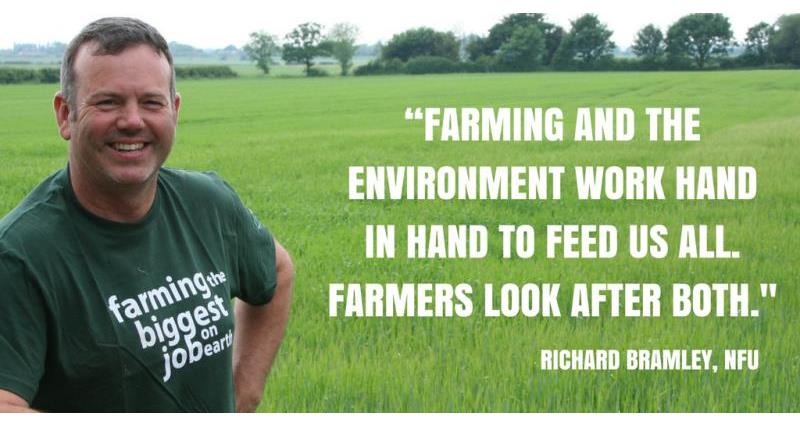 British farmers are passionate about providing a huge variety of quality British food for us all to enjoy. But farming is about much more than growing great food.
As well as adding a staggering £108 billion to our economy and employing 3.9 million people, farmer take their role as countryside managers seriously - one of the reasons why 80% of England's landscape character is now in stable or improving condition.
It's an important message, but one which is sometimes lost.
See also: Back British Farming - the environment