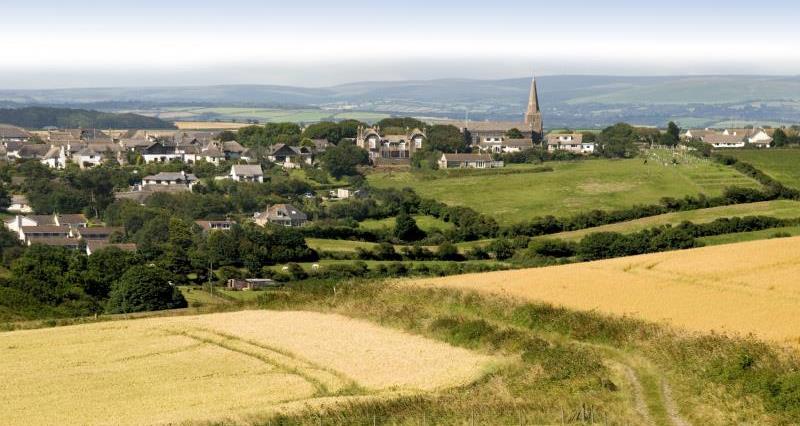 Interested in taking part in a rural affairs survey and learning how the NFU gets involved in wider rural issues?
Do you have a wider interest in rural affairs, issues such as access to broadband and mobile services, crime, healthcare, transport, homes and schools?
If so you might be interested in taking part in a survey being carries out by The Rural Services Network (RSN) and the University of Gloucestershire, working with the Rural England Community Interest Company. This survey will capture rural community views in an anonymous fashion whilst still giving you the chance to get more involved. It is a chance to make sure there is up to date evidence about the rural issues that impact on you.
The survey runs until 23rd July and is open to people aged 15 and over. If you are keen to remain involved you can also choose to become part of a rural panel. Ten people taking part in the survey, who agree to continue to take part in rural research will win £10 Amazon vouchers.
The results of the survey should be able to show how different rural concerns impact on communities and how rural service provision varies: for example between different age groups and different parts of the country, as well as between those people living in suburbs, villages and remote rural areas. The results will be posted later in the year.
Find out how to complete the survey and more about the organisations involved here:.
https://glos.onlinesurveys.ac.uk/rsnruralsurvey
The NFU takes part in a wide range of work highlighting the issues which affect rural farming communities and looking for solutions that could help farmers and growers. Issues such as rural crime and antisocial behaviour and access to broadband and mobile are highlighted on the NFU 'Rural Concerns' and 'Broadband and Mobile' pages, please also look out for the NFU Regionally webpages and British Farmer and Grower Magazine.
For rural affairs, there are a number of rural focused organisations, charities and academics who meet and work together at the national level to both research and promote the importance of rural life. Where possible, where there could be a clear benefit for members, the NFU will work with these groups to highlight the needs of farming communities. For example the NFU recently supported the launch of the Rural England's State of Rural Services Report and has helped champion the need for 'rural proofing' of government policy at all levels so it is both fair and makes sense for rural communities.
Nationally NFU work also includes working as part of the Rural Coalition; so please look out for a further announcement soon about how the Rural Coalition will be lobbying government about the issues that matter most to rural communities.