You can play your part in the fight against rural crime by downloading and sharing our Rural Crime images on social media. We have created a variety of images to cover different types of crime that you can share on Facebook, Instagram, Twitter and LinkedIn within your rural community.
Each graphic has details of the Rural Crime Hotline Hotline so people in your rural community can easily pass on information, 100% anonymously. The dedicated hotline is, run by the charity Crimestoppers in partnership with the NFU.
The graphics are available to download in a variety of dimensions to fit your preferred social media platform. You could also post them on your local community Facebook group, and share with relevant local organisations and businesses to help raise awareness.
When you upload these images to your social media, we would advise you use #ruralcrime at the end of all your captions to tag your images. You could also use #flytipping when uploading our images on fly-tipping, for example.
Help us protect our animals:
Facebook: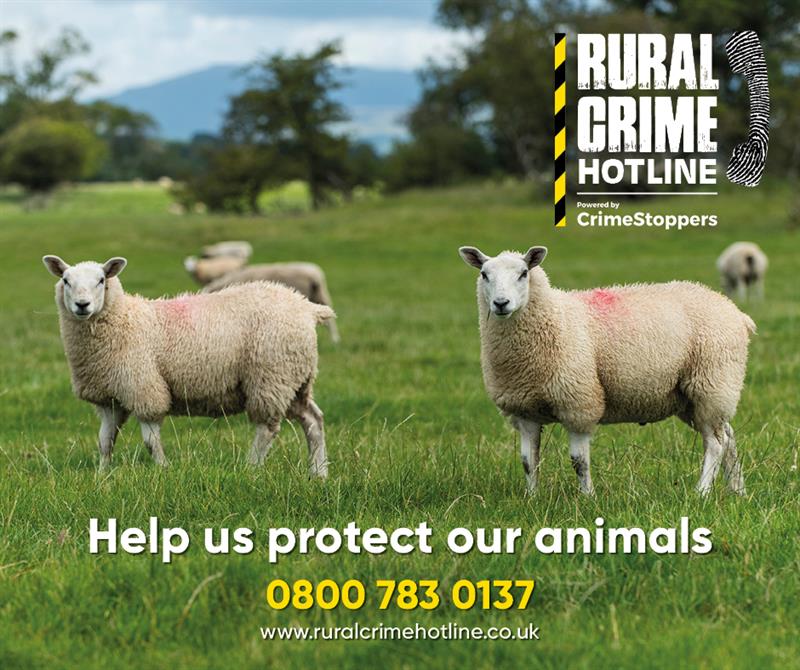 Twitter: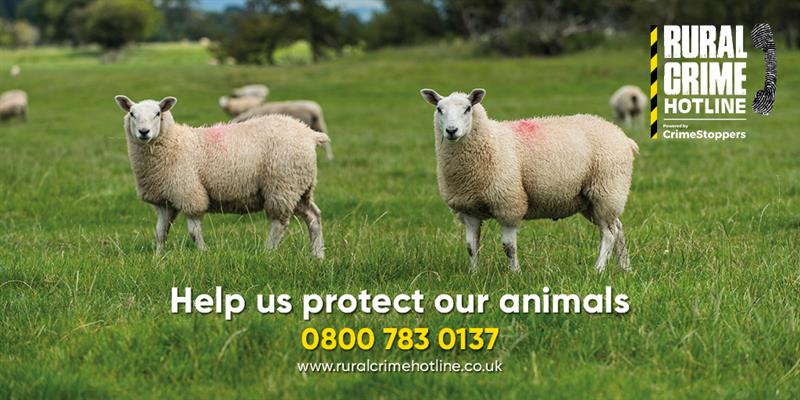 Instagram (Post):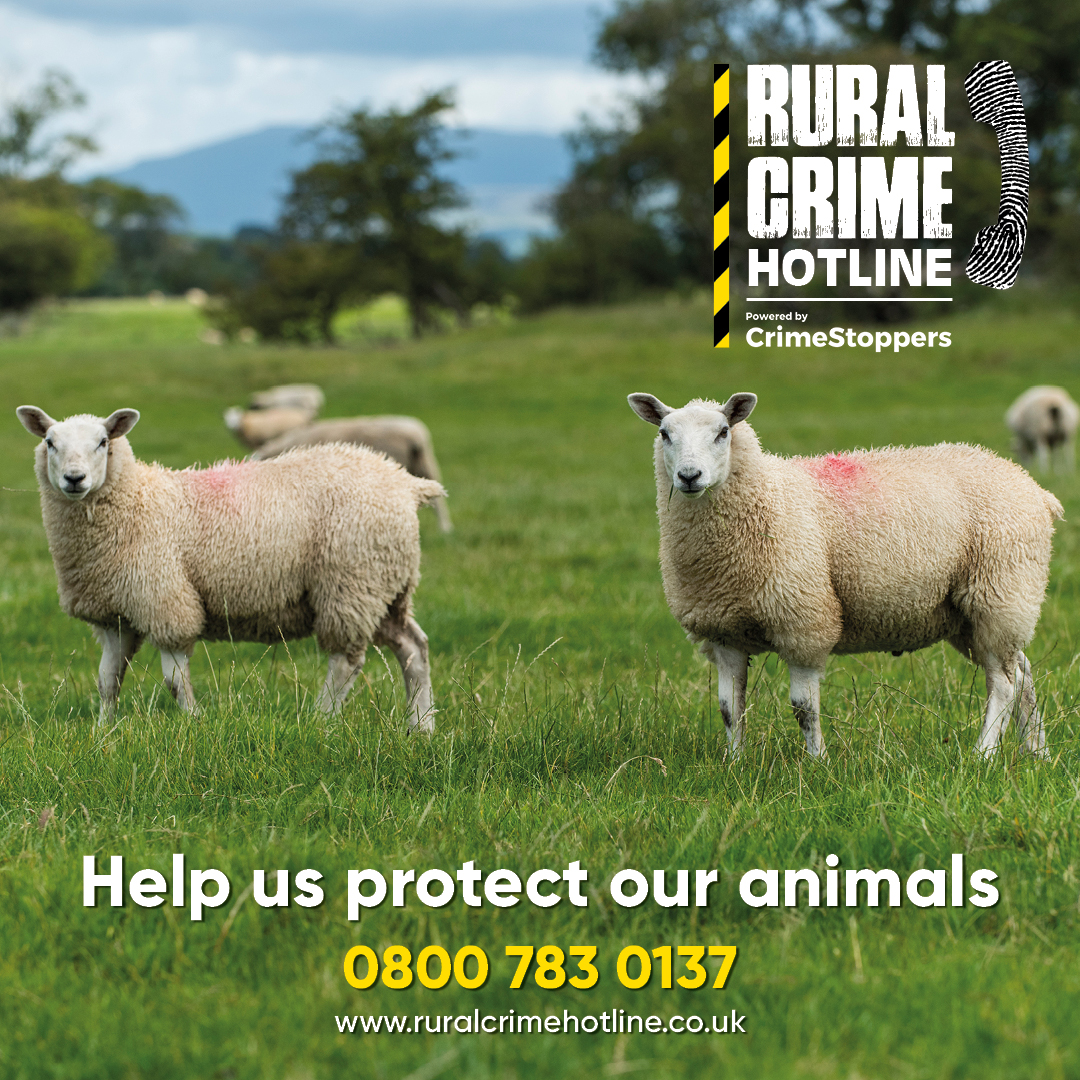 Instagram (Story):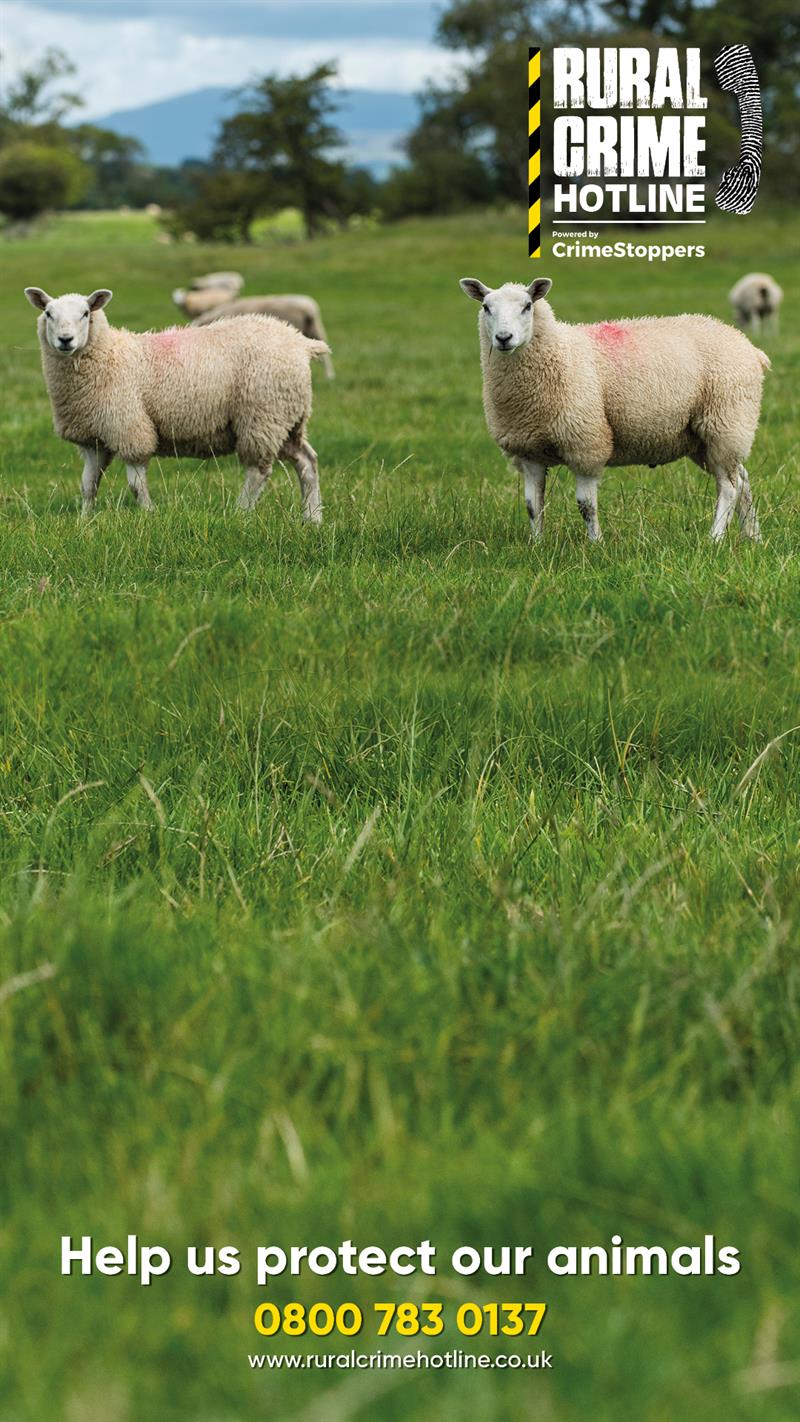 LinkedIn:


Protect your community at the click of a button:
Facebook: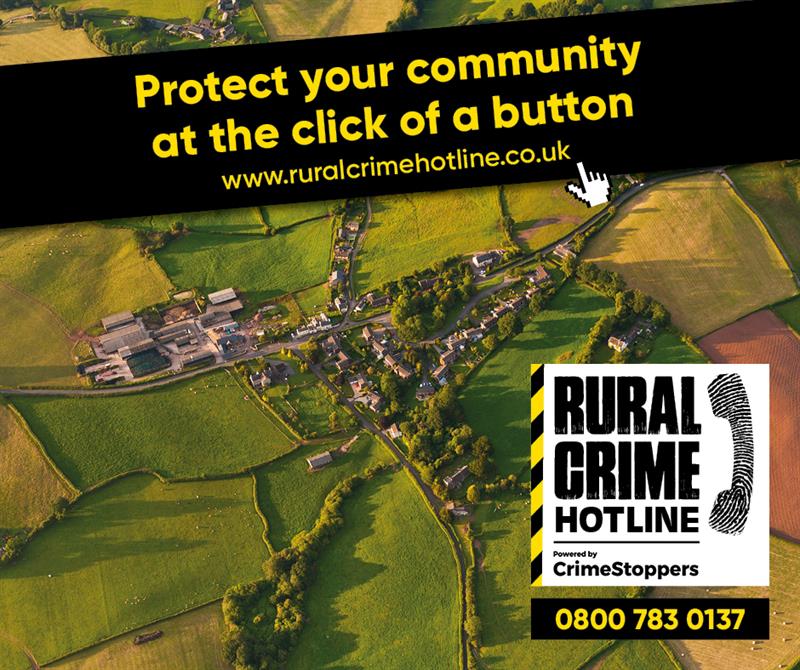 Twitter: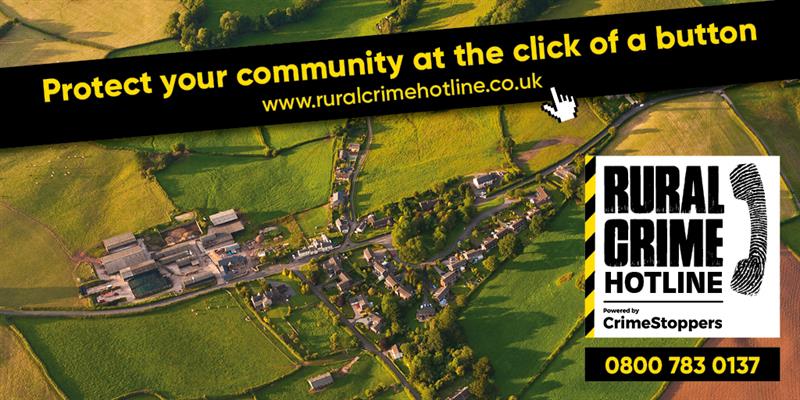 Instagram (Post):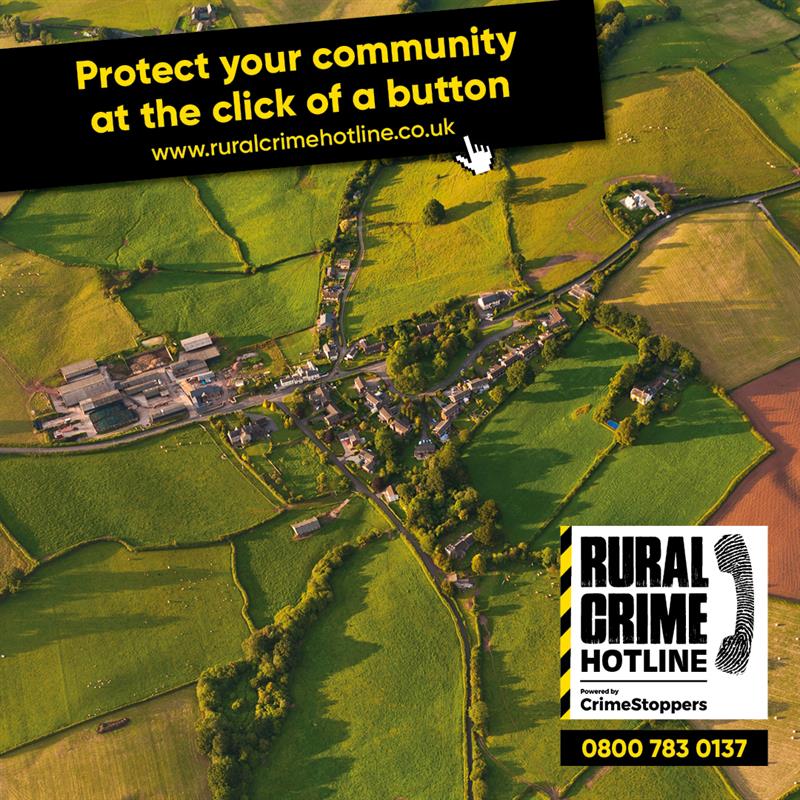 Instagram (Story):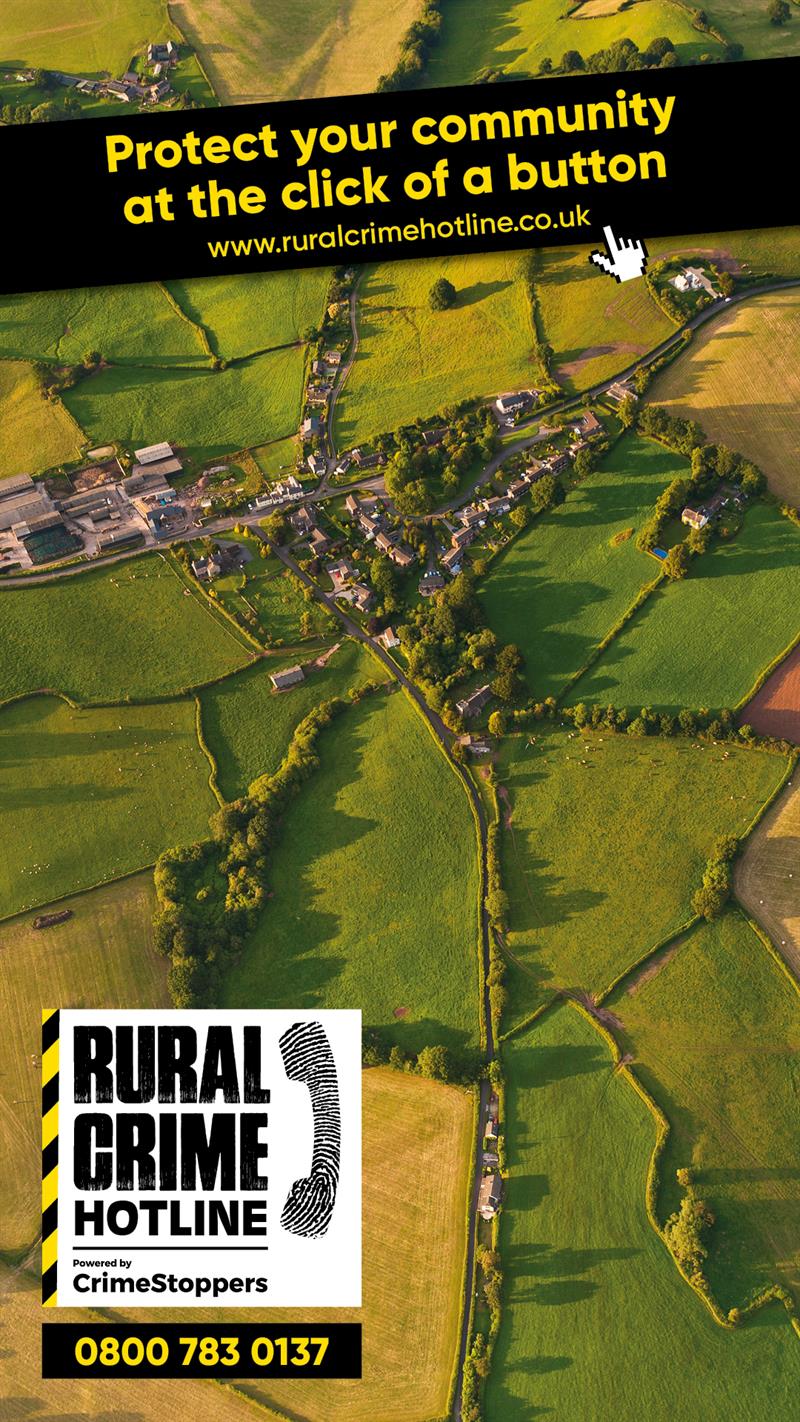 LinkedIn:


Seen something suspicious? Give information now:
Facebook: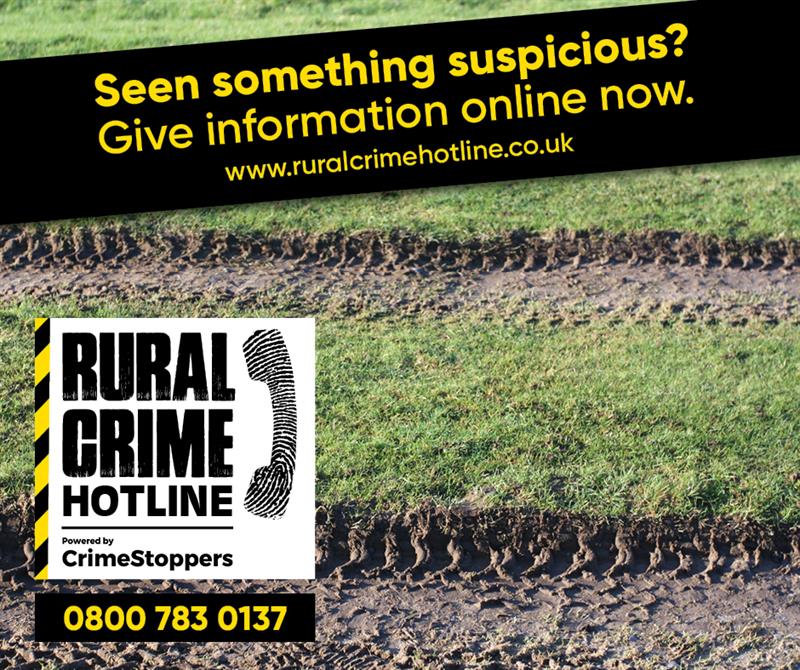 Twitter: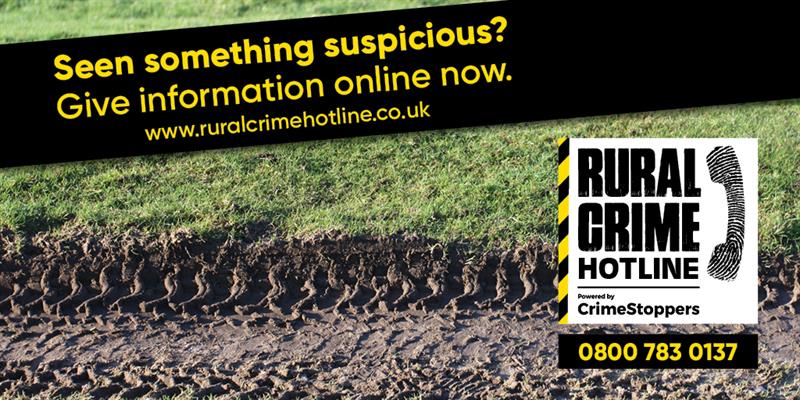 Instagram (Post):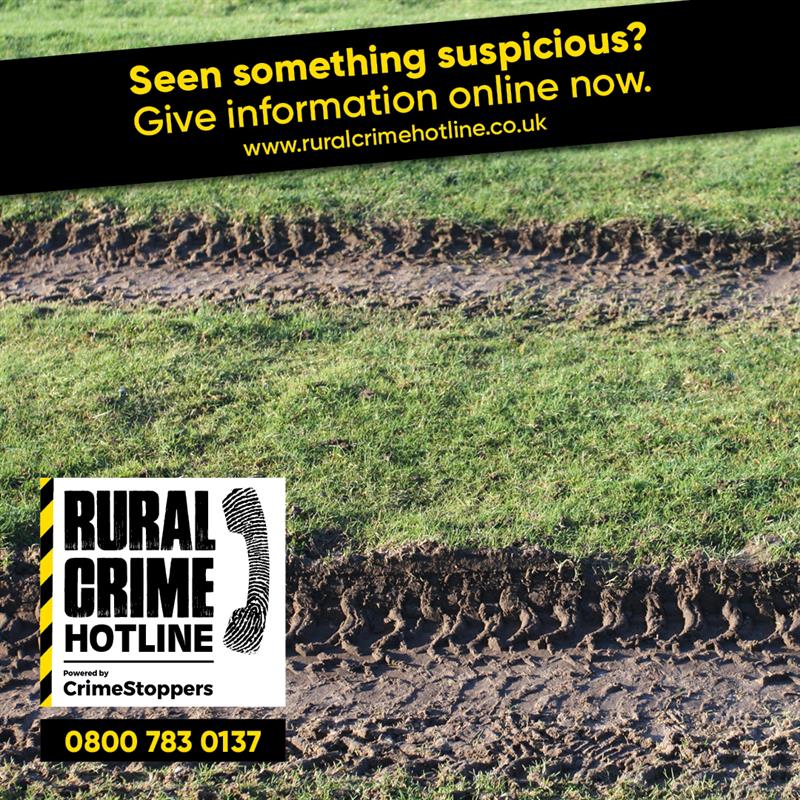 Instagram (Story):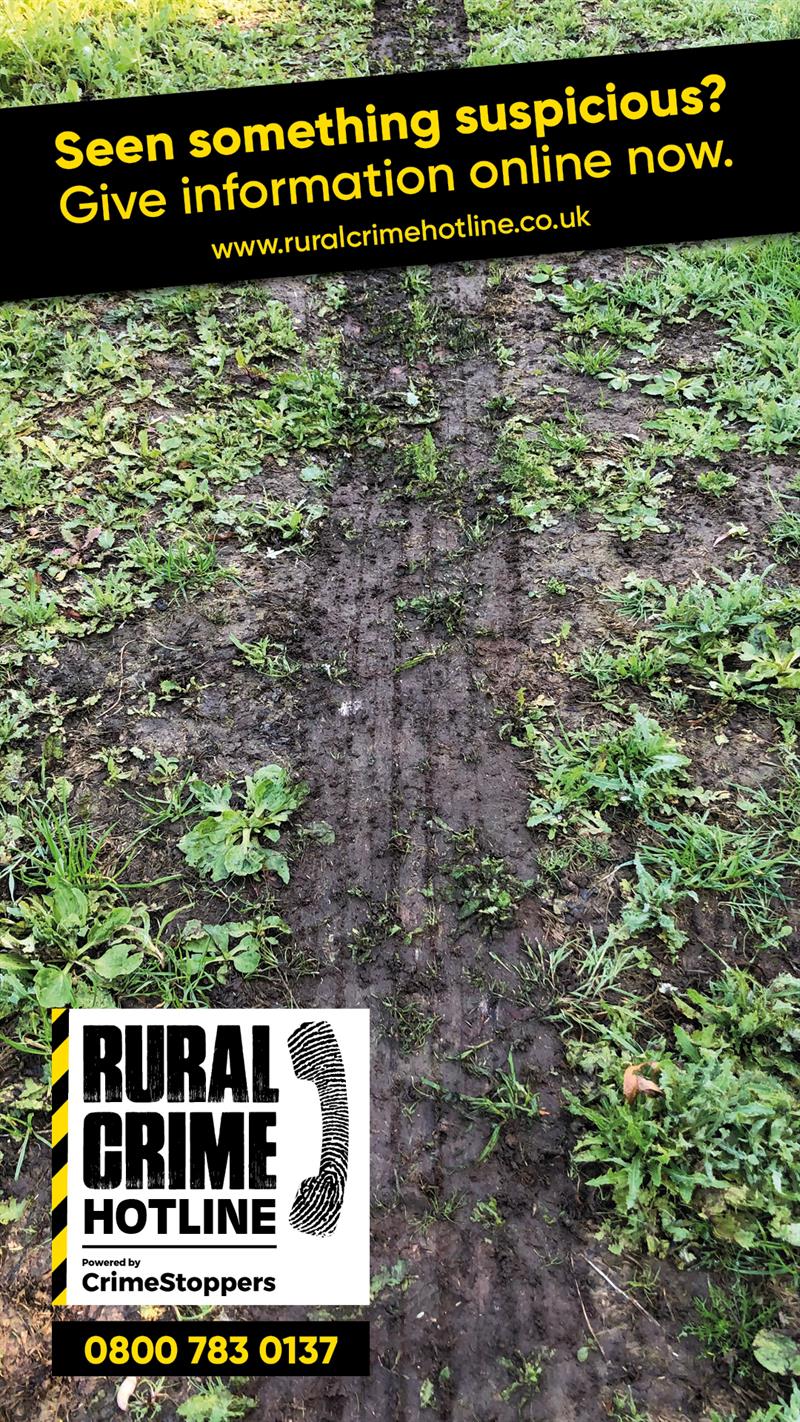 LinkedIn: