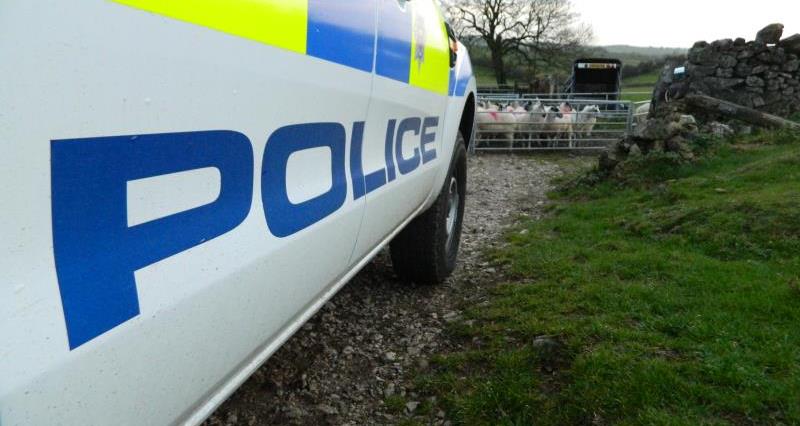 The NFU welcomes a new webpage from the Crown Prosecution Service (CPS) giving clear guidance on their role in tackling rural crime.
The CPS has brought together in one place all of its guidance on Wildlife, Rural and Heritage Crime.
Each CPS Area has a crown prosecutor dedicated to act as a Wildlife, Rural and Heritage Crime Coordinator to ensure the specialist knowledge needed to prosecute such offending is readily available. The coordinators work closely with specialist officers from their local police forces as well as officers from the National Wildlife Crime Unit (NWCU).
The guidance has been produced following meetings that the NFU has had involving the CPS and other key stakeholders to discuss actions against rural crime. The NFU has already welcomed the production of the CPS hare coursing guidance in 2018.
The NFU is pleased that the CPS recognises that:
Rural crime is often linked to Organised Crime Groups (OCGs) who target and exploit rural communities across a range of crime types for example organised plant theft, livestock theft, burglaries targeting firearms, poaching and hare coursing.

The police led Regional Organised Crime Units (ROCUs) have demonstrated that offenders involved in organised acquisitive crime such as ATM rip out offences also target remote communities, laundering their proceeds through other activities, for example gambling at illegal hare coursing events.