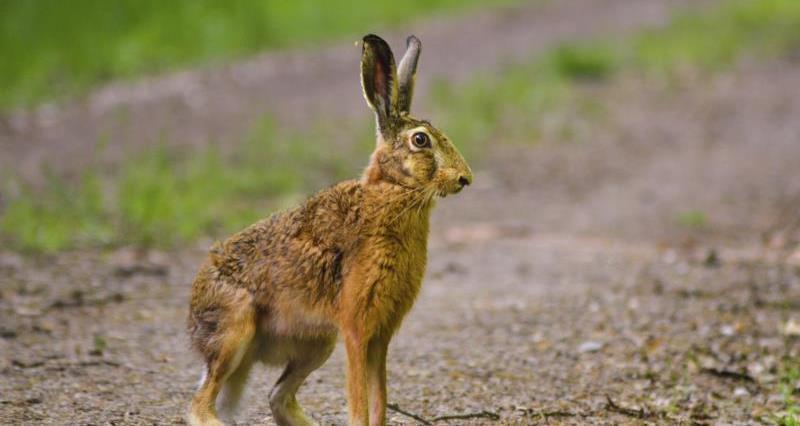 The NFU welcomes new legal guidance from the Crown Prosecution Service (CPS) on hare coursing. The NFU has been calling for better understanding across the criminal justice system of this criminal activity and its impacts on rural communities and farm businesses, and hosted 31 police forces and the CPS in December 2017 to discuss the issue.
The guidance provides prosecutors with information to assist in reviewing and prosecuting cases of hare coursing.
The CPS guidance is clear that:
The full guidance can be seen here and outlines the three main pieces of legislation used for hare coursing:
· Section 30 Game Act 1831
· Section 1 Night Poaching Act 1828
· Hunting Act 2004
The NFU has supported calls for the police to have the powers to seize dogs, as this can act as an effective deterrent to future hare coursing. But some forces aren't able to seize dogs as they are unable to reclaim kennelling costs on conviction.
The guidance is clear on this issue: