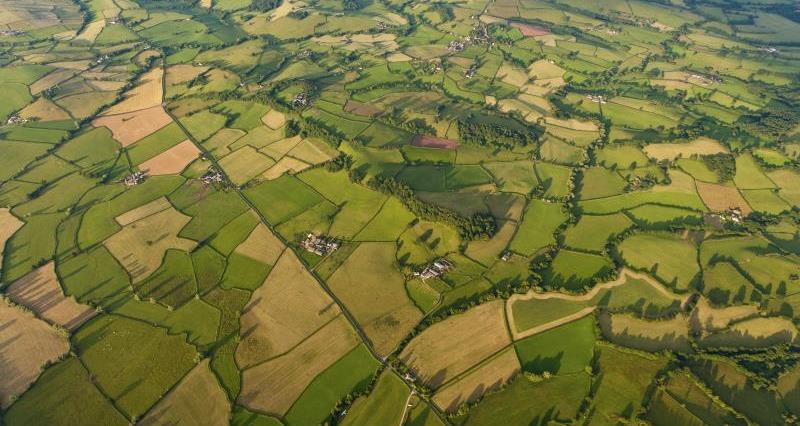 Three government departments (the Home Office, Ministry of Justice and the Ministry for Housing, Communities and Local Government) are running a consultation on Powers for dealing with unauthorised development and encampments.
The NFU will be responding to this consultation and would value your input. If you have experienced an illegal encampment within the last two years we would like you to tell us about it, with details such as the extent of the encampment, and clear up costs.
This survey concerns only the issue of illegal encampments, which for the purposes of this survey can be described as where trespassers enter and occupy land belonging to private landowners or local authorities.