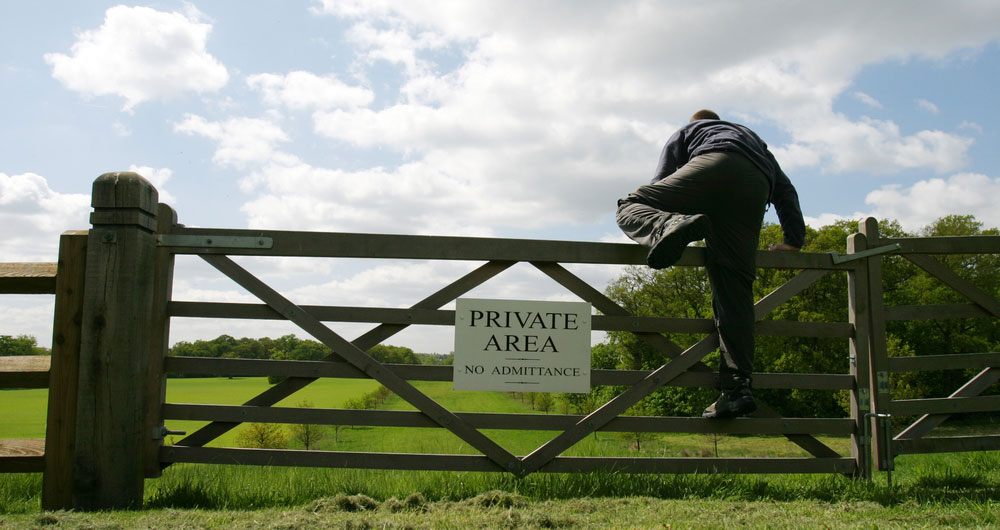 Denying criminals the ability to commit crime on farmland or associated property be that poaching, theft, hare coursing or joyriders for example seems like an obvious approach to take, but there are a number of issues to consider before you carry out plans to protect your property.
Some methods put into practice involve digging ditches around a perimeter of a field or compound; barriers in front of access points such as logs, old machinery and even reinforced gates and special barriers have become an increasing trend to deter would be criminals.
The NFU has put together this briefing to guide members on appropriate forms of access restrictions. It covers:
Existing initiatives
Land management scheme considerations
Environmental considerations
Planning considerations
Rural Payments Agency (RPA) guidance on the creation of ditches
This briefing is available to NFU members only and you will be asked to log in.
How to log in: Use your membership number or the email address associated with your membership to log in. If you've forgotten your password, you can click here to reset it or contact NFU CallFirst on 0370 845 8458.
More from NFUonline: