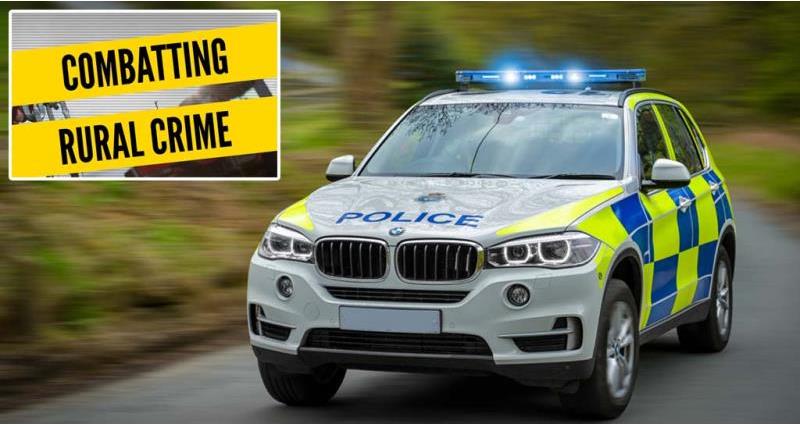 The NFU this week attended the inaugural meeting of the Home Office Residential Burglary Taskforce, hosted by the Policing Minister Nick Hurd MP.
The taskforce has been set up to take action to prevent residential burglary across England and Wales, and includes other organisations such as the National Police Chiefs' Council, Crimestoppers, Office for National Statistics and other government departments such as the Ministry of Housing, Communities and Local Government and the Ministry of Justice.
As the sole farming organisation on the taskforce, the NFU raised to the minister the specific issues rural areas and farm businesses face as targets of crime, such as isolation and a lack of dedicated rural police teams.
NFU chief land management adviser Sam Durham, who attended the taskforce, said: "It is clear that rural crime is on the rise and the impact this can have on farmers is significant. Not only can it severely disrupt a business but often these criminals will intimidate or threaten farmers.
"Farm businesses and rural communities face unique challenges when it comes to their often isolated location and a lack of dedicated rural police teams in their area. This is something I raised to the minister, as well as suspicions from police that criminals who commit rural crime may also have links to organised crime.
"As the only organisation on the group representing farmers and rural communities, this is an excellent opportunity for the NFU to press to the highest levels of government the need for action in tackling these crimes."