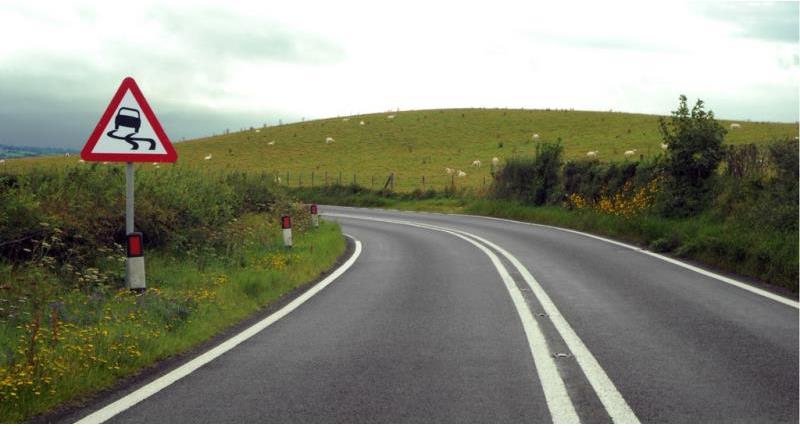 Highways England has published their preferred route for the A66 Northern Trans-Pennine Project.
The A66 Northern Trans-Pennine Project will involve dualling multiple remaining sections of single carriageway between junction 40 of the M6 at Penrith and the A1(M) at Scotch Corner. Other improvements are also proposed along its length including at Kemplay Bank Roundabout and the junctions with the M6 and A1(M). Highways England are proposing to upgrade seven sections of single carriageway to duel carriageway standard, which in total, will cover approximately 18 miles of the current A66.
For further details and a map of the preferred route, please click here.
The NFU will be representing members through the Development Consent Order and construction process. If you are a member who is affected by the scheme, and have not already done so, please register with your regional office to ensure your interests are represented by the NFU.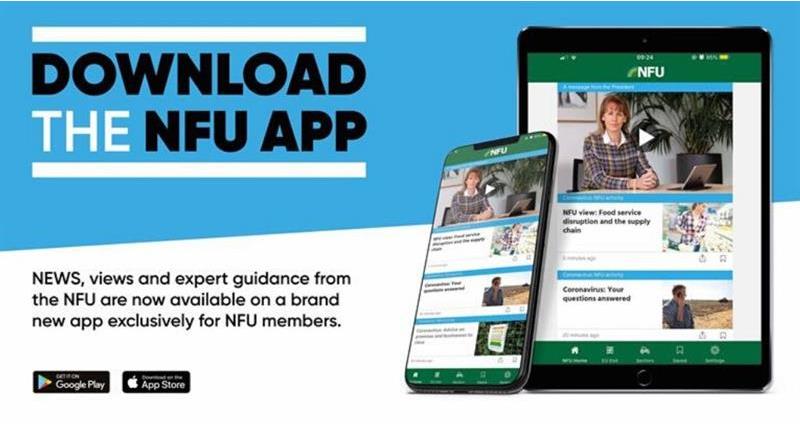 More from NFUonline: