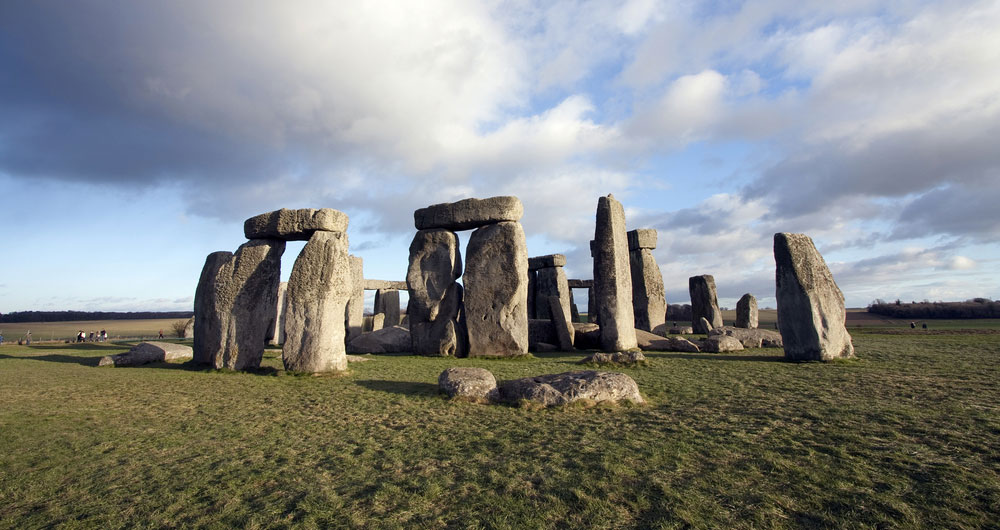 The NFU has been working to ensure good maintenance of the historic landscape around Stonehenge in Wiltshire.
What is it?
A £1.6 billion scheme to improve the A303 at Stonehenge, including new stretches of dual carriageway, new junctions and a two-mile tunnel past the World Heritage site.
Are NFU members affected?
Land farmed by around a dozen members is tied up in the scheme, but there could be substantial impacts for transport across the wider area while the work is going on.
What's the timeline?
A six-month formal examination of the Highways England plans began in April. A recommendation will be made to the Secretary of State who will make the final decision on whether the scheme should proceed. If it gets the green light, work is scheduled to start in 2021 and finish in 2025
NFU Senior Rural Surveyor Louise Staples visited the preliminary hearing held at Salisbury racecourse. This was the first opportunity to speak to the examiners, discuss the timetable and set out points of concern.
She said: "Because of the impact on farmers, we made clear we would like there to be a specific hearing on agricultural issues. We set out questions over access – how affected farmers will get from one side of the works to the other – and about new bridleways and footpaths that will be created to improve access to Stonehenge.
"Apart from adequate compensation, the other big concern is for private waterways. The depth and size of the tunnel could contaminate boreholes or cause them to dry up. With some farmers in the area not on the mains, this would have a big impact on agricultural operations.
"We will be engaging closely with the formal examination and meeting directly with members and Highways England."