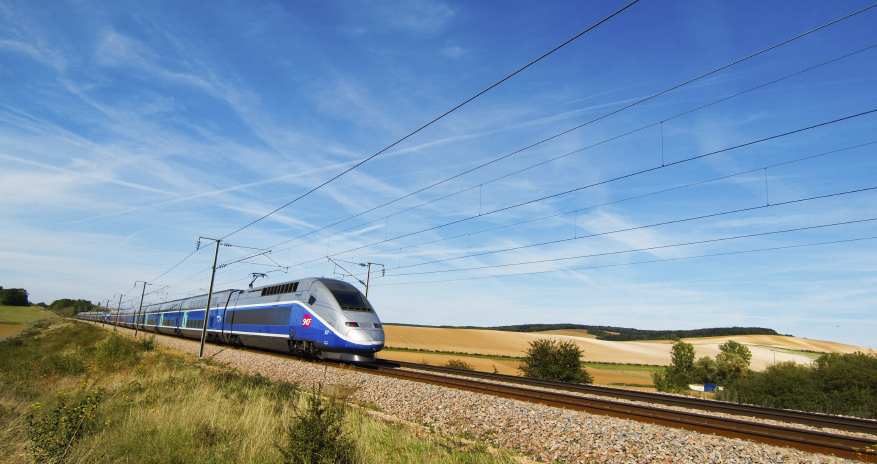 The NFU has responded to the consultation for the Ely area capacity enhancement (EACE) programme.
The Ely area capacity enhancement (EACE) programme proposes to upgrade the railway to allow more trains to run through Ely.
Network Rail has consulted on proposals to upgrade the railway around Ely. The aim of the programme is to improve connectivity and reliability for passenger services as well as meet the demand for more rail freight between the Port of Felixstowe, the West Midlands and the north.
The scope of the scheme includes:
126 level crossings
Ely North Junction track modifications
Bridge structures
Ely Station and track modifications
Signalling systems
Ely Station changes
The first round of consultation ended on Sunday 1 November. Network Rail are putting together design options which will be consulted on in due course. It is anticipated that the consultation on the options around the Ely South area will be in early 2021, with further consultation on the options in the rest of the Ely area in Summer/Autumn 2021.
Key issues the NFU have included in their consultation response at this stage include land taken for the scheme, consultation, impact on agricultural businesses and the closure of level crossings. Please click on the link below to read the NFU's response to the consultation.
More from NFUonline: