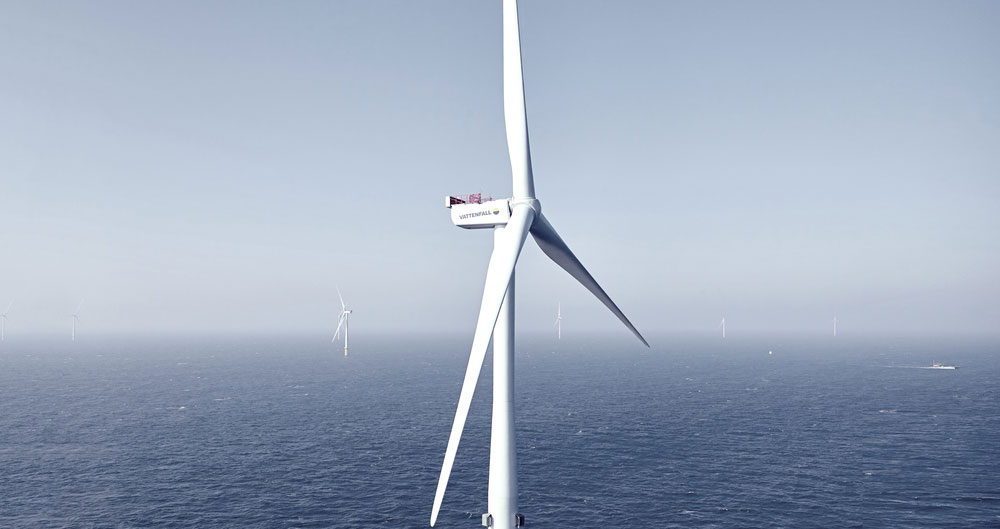 The NFU is working on behalf of members who would be affected by the Vanguard and Boreas off-shore wind farm projects, planned for 47km and 72km off the Norfolk coast.
The wind farms could provide a combined 3.6 gigawatts of electricity, equivalent to the needs of 2.5 million homes. A 45-metre-wide 'cable corridor' will connect the projects from landfall near Happisburgh to a substation at Necton, 60km away. The cable would cross the land of around 30 members.
The NFU has made a written submission in respect of the application for a Development Consent Order, putting a case on behalf of the affected members.
How to log in: Use your membership number or the email address associated with your membership to log in. If you've forgotten your password, you can click here to reset it or contact NFU CallFirst on 0370 845 8458.
What's the timeline for the project?
Planners' formal examination of the Vanguard project is expected to conclude on 10 June. If it gets the go-ahead, land work could begin very soon.
An initial decision on the Boreas project is expected later in the summer. If both projects go ahead, they are scheduled to be up and running in the mid-2020s.
Developer Vattenfall, a Swedish energy company, says it expects the cable to proceed at 150m-per-week.
Speaking after the second examination hearing on the Vanguard project, NFU senior rural surveyor Louise Staples, said:
"The issues are around the time it will take to lay the cable and how long each field is out of agricultural production.
"Vanguard is linked to Boreus, because where it puts ducts into the ground they will be used by Boreas too. It's likely to take six years to dig and cable Vanguard and another two for Boreas. They may be able to open up and then reinstate 150m stretches, but it's likely parcels of land will be taken for at least a year.
"The joint pits shared by both projects may not be able to be cropped for up to eight years.
"We have highlighted potential issues with private water supply, the need for productive farmland to be properly valued and reinstated as soon as possible, impacts on soils and drainage, and the need for an agricultural liaison officer during construction."
You may also be interested in: