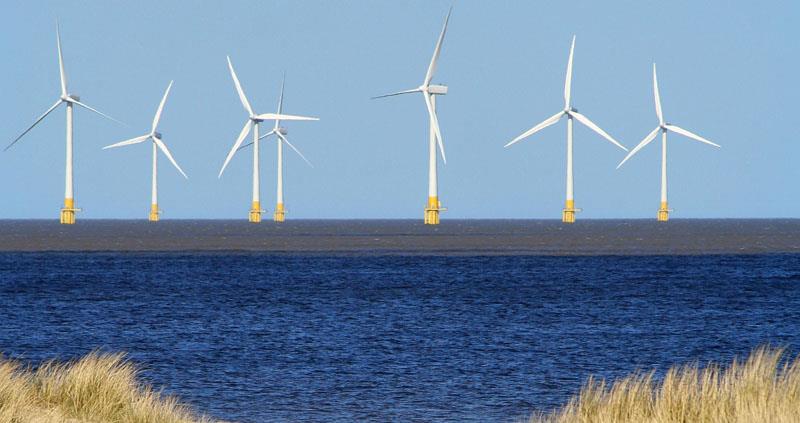 We've been working with Lincolnshire Agricultural Valuers to represent members affected by the Triton Knoll electrical scheme since the beginning of the examining process last November.
The proposed route for the on-shore cable will affect farmers from Anderby to Bicker Fen.
At the latest round of hearings (January 19-22) we made submissions on socio economic matters. These included:

Landowner engagement
Field drainage
Soils aftercare
Link boxes
Cable depth
Easement width
Decommissioning.

NFU members can read a briefing on these aspects of the scheme here (you'll be asked to log-in). Further representations were made at the compulsory acquisition hearings, with regard to whether TKES has made a compelling case to take the land, and identified the need for the land which they have highlighted within the order limits. Read our submission from that hearing here.