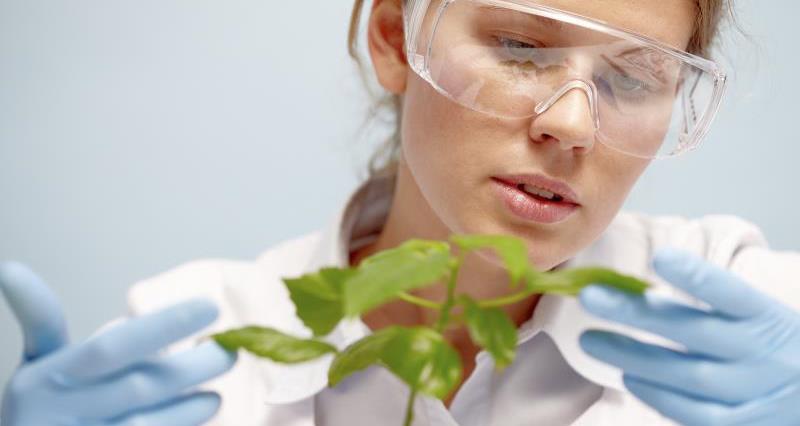 When it comes to the toxicity of a substance "the dose makes the poison" – just because a chemical is present doesn't mean it is harmful in the amount present.
Apple seeds, pears, potatoes and courgettes all contain natural chemicals that are toxic to humans but they are only present in very small amounts, well below the harmful dose.
LD50 is used as a measurement of toxicity. It is the amount of an ingested substance that kills 50 per cent of a test sample. It is expressed in milligrams per kilogram of body weight (mg/kg) and is typically based on oral ingestion in rats. Because LD50 is a standard measure, it is used to compare toxicities of compounds – the lower the number, the more toxic something is.
Examples (milligrams per kilogram of body weight – based on oral ingestion in rats):
| | |
| --- | --- |
| SUBSTANCE: | LD50 (mg/kg): |
| Citric acid (found in citrus fruits) | 12,000 |
| Ethanol | 7,000 |
| Glyphosate | 5,600 |
| Sodium bicarbonate (baking soda) | 4,220 |
| Acetic acid (present in vinegar) | 3,310 |
| Sodium chloride (table salt) | 3,000 |
| Theobromine (present in chocolate) | 1,265 |
| Acetylsalicylic acid (found in aspirin) | 1,000 |
| Caffeine | 192 |
| Sodium fluoride (present in toothpaste) | 52 |
| Nicotine | 50 |
| Vitamin D | 10 |
| Botulin (present in botox) | 0.0000001 |

Toxic categories
TOXICITY CATEGORY:

LD50 (mg/kg):

PROBABLE LETHAL DOSE FOR 70KG ADULT HUMAN:

EXAMPLES:

Super toxic

<5

<0.35g

Botulin

Extremely toxic

5 - 50

0.35 – 3.5g

Vitamin D

Very toxic

50 - 500

3.5 – 35g

Caffeine

Moderately toxic

500 – 5,000

35 – 350g

Aspirin

Salt

Slightly toxic

5,000 – 15,000

350 – 1,050g

Vitamin C

Glyphosate

Practically non toxic

>15,000

>1,050g

Sugar
Source: http://ei.cornell.edu/teacher/pdf/ATR/ATR_Chapter1_X.pdf