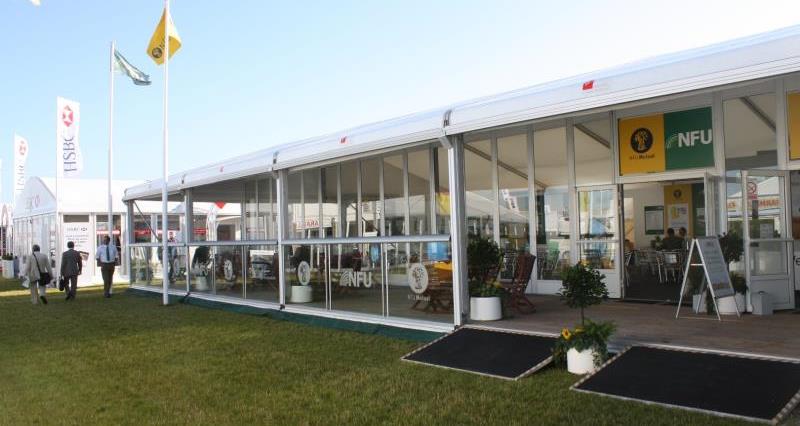 The NFU has said the delays in the glyphosate reauthorisation have set a dangerous precedent for the 41 active ingredients up for renewal between now and Cereals 2017.
We believe there is a need for new thinking as to how the industry as a whole lobbies on plant protection products, involving extra effort from lobbyists and farmers alike. Both NFU Vice President Guy Smith and NFU combinable crops board chairman, Mike Hambly, will urge farmers at Cereals to tell their stories on how and why they use crop protection products.
Newly packaged information from the NFU suggests that a quarter of the crop protection toolbox in Europe could be withdrawn from the market before the 2018 harvest if reauthorisations are complicated by political issues.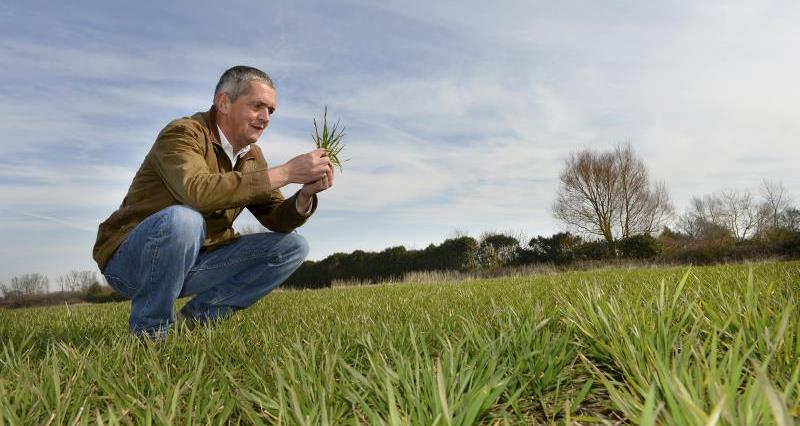 Guy Smith said: "Glyphosate is a game-changer; the delays in its reauthorisation have highlighted how vulnerable Europe really is when it comes to pressure from NGOs. The NFU's traditional lobbying on the major issue of science-based regulation around access to plant protection products remains essential. But I know there is more we can do to up our game ahead of what looks like a very uncertain future for protecting crops.
"An added complication is the EU Referendum for the NFU's lobbying. If Britain remains a Member State then working together with Copa-Cogeca, other Member States and their farming unions will become much more of a focal point. If Britain leaves, then the focus will shift to ensuring Government resources its own Chemical Regulation Directorate (CRD) sufficiently."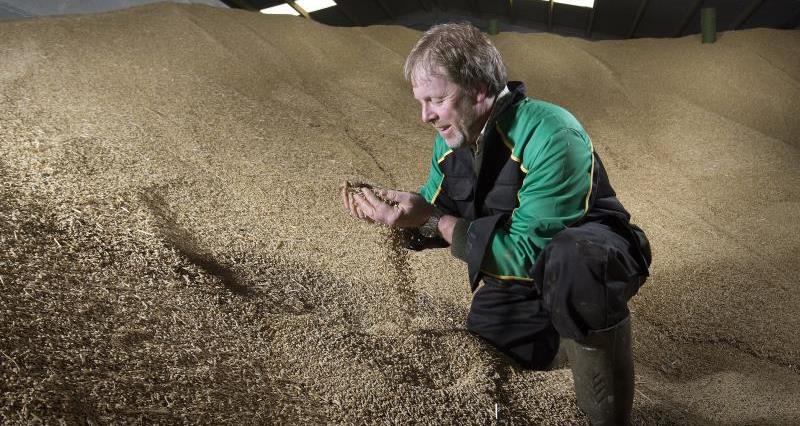 Mike Hambly said: "The statistics on plant protection products up for renewal do not paint a pretty picture for farmers – especially given the unpredictable regulatory environment. Our diminishing armoury of actives is under threat.
"With so much at stake the industry must work together to prepare our case. While the NFU is developing and expanding the Healthy Harvest campaign across Europe, there's a definitive role that farmers on the ground have in lobbying on this issue. Over two-thirds of the public think positively about farmers - I'm urging farmers to be confident in talking more about what they do. Farmers telling their stories to regulators and the wider public adds much-needed balance to the reauthorisation process in the UK and Brussels. Failure will mean a decline in European production; with a consequent increase in imports to meet our needs.
"Glyphosate is a case in point of how pressure from campaigners can warp the regulatory processes – this is why the farmers' story is so important. This is why I am encouraging farmers to be vocal; we need to talk openly about why we need plant protection products to enable us to be viable farming businesses."

What's up for review and when?
Active ingredients and when they require reauthorisation...