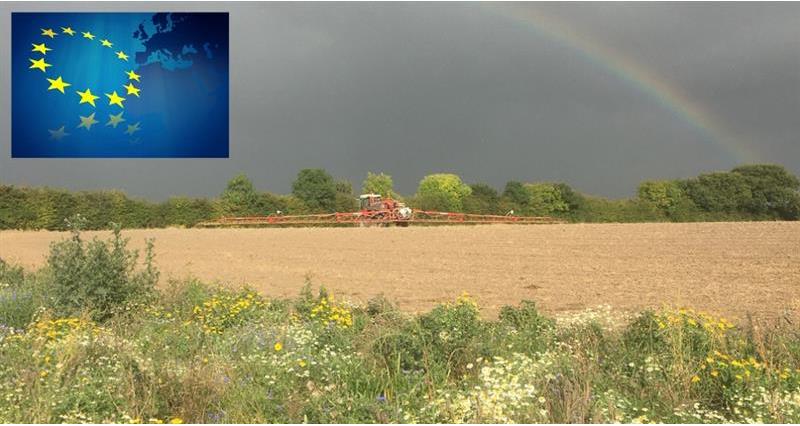 A meeting of EU member state representatives in April decided on how an application for the reauthorisation of the pesticide active substance glyphosate will be dealt with in the coming years.
Representatives endorsed a commission proposal for the relevant authorities of four member states to review the application to reauthorise glyphosate in the EU when it is forthcoming.
The four that will jointly carry out the review are France, Hungary, The Netherlands and Sweden.
The decision states that the regulatory authorities of these countries must "endeavour to reach consensus during the evaluation."
The current EU licence for glyphosate expires on 15 December 2022 and the member state authorities must receive an initial application for reauthorisation by a producer of the chemical by 15 December 2019.