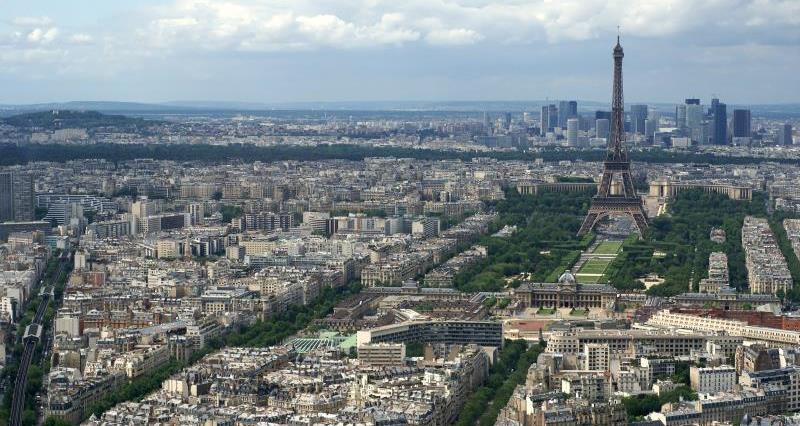 The President of France, Emmanuel Macron, has appeared to distance himself from a previous pledge to ban the use of glyphosate in France by 2021.
Speaking at a recent public debate, the President said that it would be "impossible" to guarantee that glyphosate's use would be forbidden within the three-year timetable originally set in November 2017. Mr Macron explained that if he did pursue this, he would be "completely killing some sectors".
Shortly after the initial pledge, the French Government clarified that some farmers would require an exemption. This was also revisited last week by France's Agriculture Minister, Didier Guillaume, who said he expects that by early 2021 glyphosate use in France will be cut by 80%. This is reportedly due to a higher number of farmers claiming an exemption.