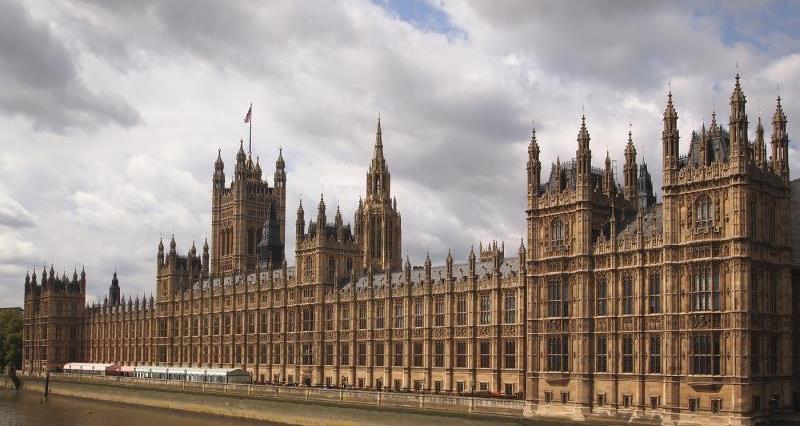 The NFU has welcomed the government's rejection of a request for new regulatory action against glyphosate following the publication of a study which claimed to show a link between the chemical and liver disease.
In response to a written question from the Countess of Mar regarding the study, Lord Gardiner of Kimble, Defra Parliamentary Under-Secretary, said: "The paper by Mesnage et al reports some further analysis on samples collected in a study reported in an earlier paper.
"Regulatory studies (which are carried out both for active substances such as glyphosate and for products such as Roundup) investigate effects on the liver and any such effects are taken into account when acceptable human exposure levels are determined. There are a number of these regulatory studies which have tested larger number of animals at much higher doses than the Mesnage et al paper and have found no adverse effects.
"The government does not therefore consider that the paper requires any regulatory action in respect of Roundup products. The European Food Safety Authority has reviewed the scientific data as part of the ongoing EU review of the approval of glyphosate and concluded that glyphosate meets all of the relevant safety standards. UK regulatory experts agree.
"The EU is due to decide on the approval of glyphosate later this year. If approval is given, Member States will review glyphosate products to ensure that they meet modern standards."
Chris Hartfield, the NFU's senior regulatory affairs adviser, said: "We welcome Lord Gardiner of Kimble's statement. Regulatory bodies around the world have reviewed the scientific data surrounding glyphosate and have consistently concluded that it is safe when used correctly. It is vital that decisions about the future of plant protection products like glyphosate, which play a vital role in farming in the UK and globally, are based on the best available evidence and scientific data."