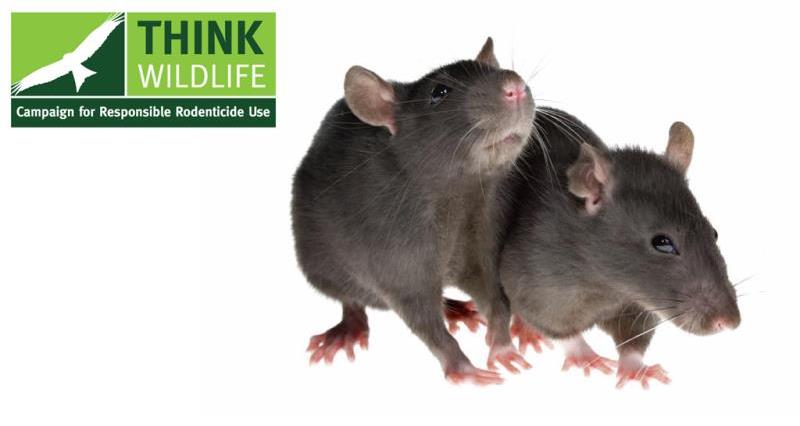 The Campaign for Responsible Rodenticide Use (CRRU), alongside the Animal and Plant Health Agency (APHA) are investigating widespread resistance to common rodenticides.
Anticoagulants revolutionised rodent control in the 1950s but some rodents soon became resistant to them. The second generation anticoagulants were introduced to overcome resistant rodents. But rats and mice resistant to some of these compounds are now widespread in the UK.
Resistance is due to a single mutation in a rodent's DNA. Early genomic work can be used to identify resistant animals using a simple tissue sample such as a tail cutting.
CRRU and APHA are asking farmers to send in tail cuttings from rodents on farm for DNA analysis. They will then be able to tell you which anticoagulants to avoid based on the mutations found.
Information from the DNA resistance tests will be shared with the Rodenticide Resistance Action Committee (RRAC) to update a freely accessible interactive mapping tool for pest controllers. The more tails that are tested, the more information can be added on to the map.