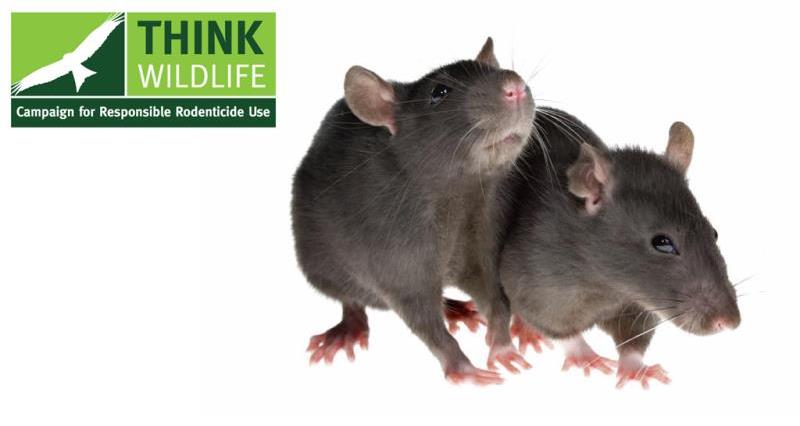 The Campaign for Responsible Rodenticide Use (CRRU), alongside the Animal and Plant Health Agency (APHA) are investigating widespread resistance to common rodenticides.
Anticoagulants revolutionised rodent control in the 1950s but some rodents soon became resistant to them. The second generation anticoagulants were introduced to overcome resistant rodents. But rats and mice resistant to some of these compounds are now widespread in the UK.
Resistance is due to a single mutation in a rodent's DNA. Early genomic work can be used to identify resistant animals using a simple tissue sample such as a tail cutting.
CRRU and APHA are asking farmers to send in tail cuttings from rodents on farm for DNA analysis. They will then be able to tell you which anticoagulants to avoid based on the mutations found.
CRRU Chairman, Dr Alan Buckle:
"Samples from freshly killed rats and mice are wanted from pest controllers, farmers and gamekeepers who either think they may have resistance problems or who may just want to learn more about rodents in their area.

The spread of resistance can only be tackled if we know where it is and where it isn't. We are entirely dependent on people using this service for the necessary data."
The DNA resistance tests are conducted by the Animal and Plant Health Agency (APHA) and results will be shared with the Rodenticide Resistance Action Committee (RRAC) to update a freely accessible interactive mapping tool for pest controllers. The more tails that are tested, the more information can be added on to the map.
Leader of CRRU's Monitoring Work Group Richard Moseley:
"A serious concern is the almost complete lack of data from central England and most parts of Scotland, Wales and Northern Ireland.

In the past two years, new hotspots of rats with resistance genes have been found in Northumberland and County Durham, Tyneside and North Yorkshire, Devon and East Anglia, Greater Manchester and along the River Severn valley from north-west Shropshire to Somerset. Going back a number of years, resistance genes have become widespread across central southern England"