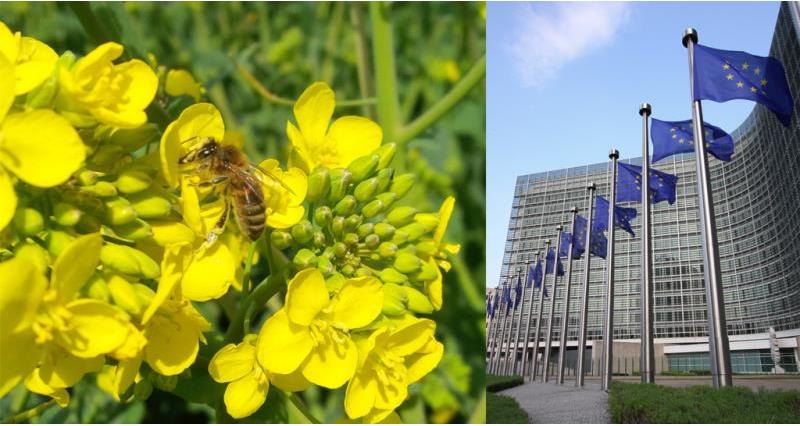 Bayer announced last week that it will appeal against the recent ruling of the General Court of the European Union (Case T-429/13), which upheld the legality of the European Commission's 2013 neonicotinoid restrictions. The company is concerned that the verdict, announced in May, could have far-reaching consequences for the certainty and predictability of pesticide approvals in the EU. By appealing against the verdict, Bayer aims to ensure that some general interpretations of the pesticide regulation established by the court are re-considered. These interpretations may have importance beyond this particular case, and Bayer believes they are not legally founded.
Bayer has made it clear it respects the European legislative process and accepts the recent decision of EU Member States to extend bans on the use of neonicotinoids in agriculture. However, as a consequence of the recent ban, Bayer has withdrawn its active clothianidin from the ongoing EU re-approval process (the current approval is set to expire on 31 January 2019). This withdrawal is a very clear signal the appeal is about the failings of the regulatory process, and not about trying to keep a neonicotinoid available in the EU.
Bayer has said it stands by the safety of its products – which have been approved by regulatory bodies around the globe – and it reiterated the value that neonicotinoids have for farmers in effectively managing pests.