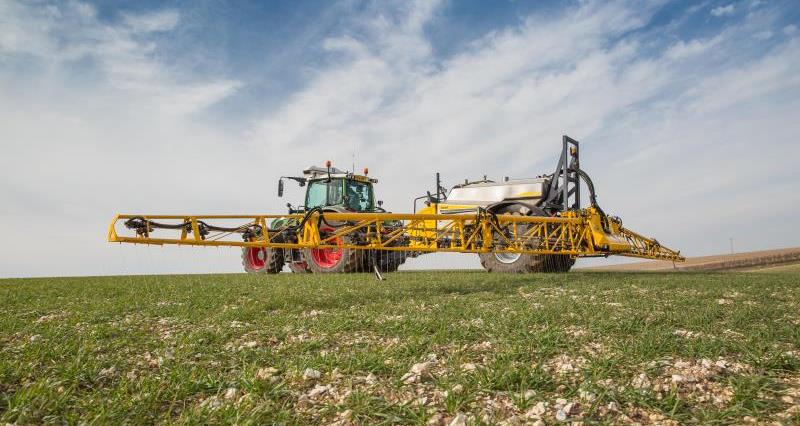 The NFU is urging its members to continue and enhance their stewardship efforts when it comes to glyphosate in order to minimise the risk of resistance developing in the UK.
Late last year, scientists reported the first signs of glyphosate resistance in the UK and described them as an early indication of the need for stewardship.
Glyphosate is hugely important to farmers and growers in the UK and we know that our members already put a lot of effort into ensuring it remains effective.
However, there is always room for improvement, so we are urging members to implement the guidelines for minimising the risk of glyphosate resistance as set out by the Weed Resistance Action Group in 2018.