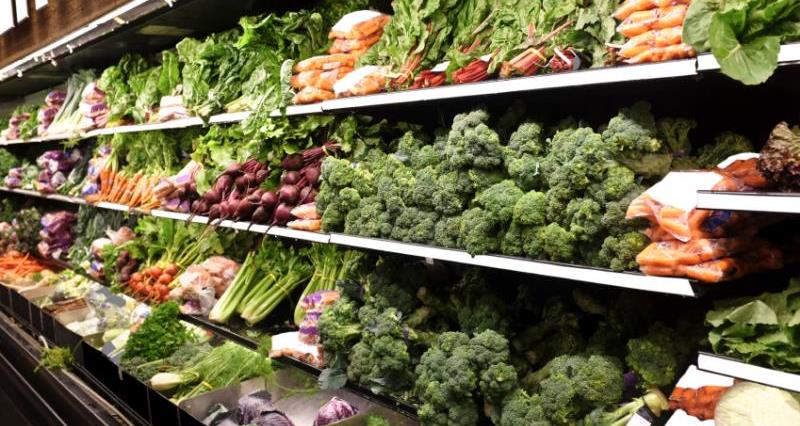 A new report has shown that nearly all food eaten by Europeans continues to be either completely free of pesticide residues or contain levels that fall within legal limits.
The report, which is the latest in an annual series from the European Food Safety Authority on pesticide residues in food, found that around 51% of samples analysed were free of quantifiable residues and over 96% contained levels that were within legal limits.
The figures are slightly down on the previous year, but this fall is attributed to the measurement of chlorate residues, which were included in the analysis for the first time.
The data for food intended for infants and young children paints an even better picture; almost 90% of samples analysed contained no quantifiable residues and just over 98% were found to contain levels within legal limits.
The report also contains short- and long-term dietary risk assessments based on the residue levels found in the samples and both found the health risks for consumers to be low.
67% of the samples tested for the study originated from EU Member States, Iceland and Norway, 26.4% were imported from third countries and the origin of the remaining 6.6% was unknown.
Apples, head cabbage, leek, lettuce, peaches, strawberries, tomatoes, rye, wine, cow's milk and swine fat were all analysed for the report.