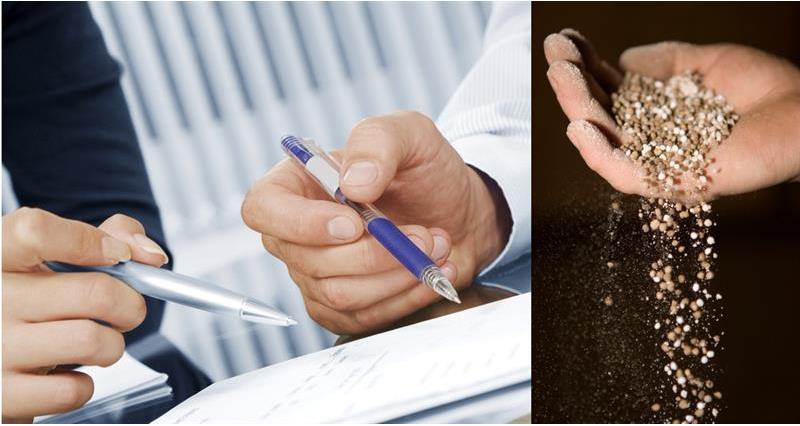 Last week (w/c 19 Nov), the European Council and the European Parliament reached a deal on the new EU fertilisers regulation after just over a year of trilogue discussions.
The regulation defines the safety, quality and labelling requirements that all fertilising products need to comply with to be traded freely across the EU.
The sticking point in the negotiations was over contaminant limits in phosphate fertiliser – particularly cadmium, which naturally occurs in phosphate rock. It has been agreed that after 3 years of entry into force there will be a strict limit of 60mg/kg of cadmium.
This is an improvement upon the both the commission's and parliament's positions which proposed lower limits of 40mg and 20mg. However, the council had proposed 60mg after 8 years which would have given industry more time to adapt to the change.
There is a review clause which requires the commission after 7 years to assess whether the limits could be reduced further. There will also be a voluntary low cadmium label for products that are less than 20mg/kg and member states can impose stricter limits if they choose.
Before it becomes law, it will need to be signed off by the European Parliament's Internal Market Committee and full plenary sitting as well as by the council.