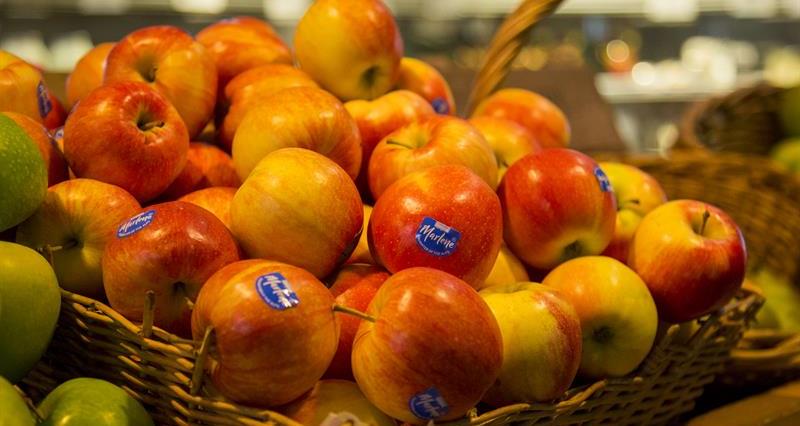 The Expert Committee on Pesticide Residues in Food (PRiF) is holding a free-to-enter event in York on 16 October 2019 to share updates on its work over the past year.
PRiF works closely with the Health and Safety Executive's Chemicals Regulation Division and the Food Standards Agency to provide independent advice to the government on:
the planning of surveillance programmes for pesticide residues in the UK food supply;
the evaluation of the results; and
procedures for sampling, sample processing and new methods of analysis.
This year, the subject of the event is "Looking to the Future" and will be held at the National Railway Museum in York.
The aim of the open event is to give the public a chance to get a fuller understanding of the work the PRiF committee do and have a chance to ask any questions. Confirmed speakers are:
PRiF Chair - Welcome and overview of the role of the PRiF and consumer attitudes to pesticide residues

Caroline Drummond MBE; Chief Executive of LEAF - Environmentally sustainable farming and how labelling schemes can encourage it
Innogen Carter-Hall; Provenance Partners Limited - Sustainable fine bean farming in Kenya and its challenges
Helen Kyle; Health and Safety Executive - Presentation on overall 2018 results, recent issues arising from the results and Monitoring Plans for 2020
Defra Speaker (TBC) - An update on EU Exit and pesticide MRLs
Georgie Bray; RSPB Farm Manager - Sustainable farming for the future
The event is open to anyone with an interest in the committee's work – a background in food, agriculture or science is not essential. It will run from 10:00 to 16:00 on Wednesday 16 October 2019.