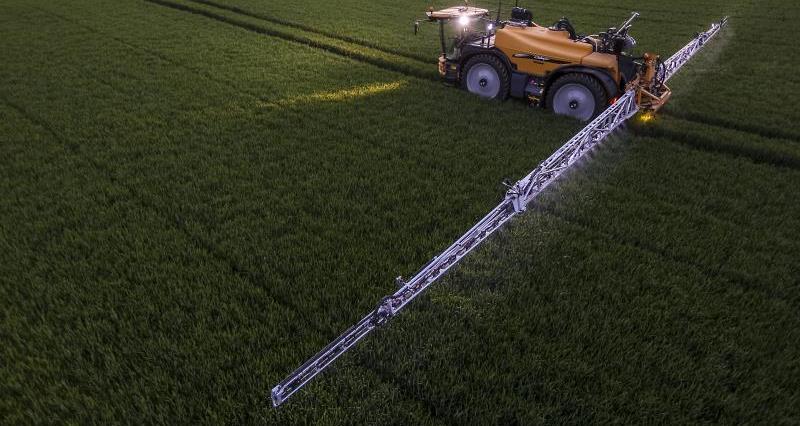 Pre-emergence applications can be high risk for drift due to bare soils that release stored heat causing air/spray to rise, and there being no crop to intercept spray. Small spray droplets are particularly susceptible to spray drift.
Product drift not only reduces efficacy but also risks contaminating 'non target' areas. Crop protection chemistry is already under significant political and public pressure so minimising residue detection through controlling drift is key to protecting products in the future.
There are four main areas to consider for drift reduction:
weather
forward speed
boom height
nozzles
Find out more on these areas on the Syngenta website.
The Syngenta Pre-em Application Video Hub hosts a number of online tests:
Getting the best from your pre-em application
How to control spray drift
Mixing and filling your sprayer