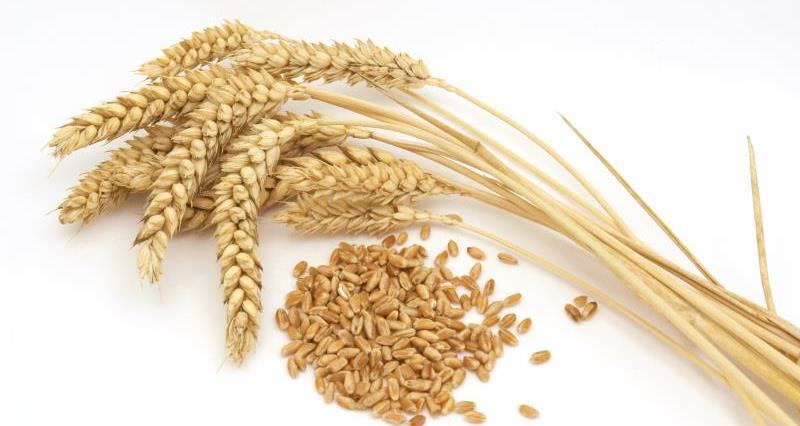 A technical seminar has been jointly organised by The Farmers Club and the British Crop Production Council to look at grain supply and demand, trade and the profitability of both cereal and livestock producers as the UK leaves the EU.
The seminar, entitled Prospects for UK Cereals, will take place at The Farmers Club in London from 10:30 to 15:30 on 24 September 2018 and follows the success of a similar event last year.
The programme will also look at ways for growers to remain profitable in light of the government's 25-year environment plan, trading outside the EU framework and possible changes to farm support.
Essex arable farmer and NFU Crops Board Chairman, Tom Bradshaw, will chair the event and NFU Combinable Crops Adviser, Jack Watts, will be speaking on the implications for the UK's livestock industry.
Click here to find out more and click here to book your place – tickets cost £37.50 and include coffee, lunch and tea.