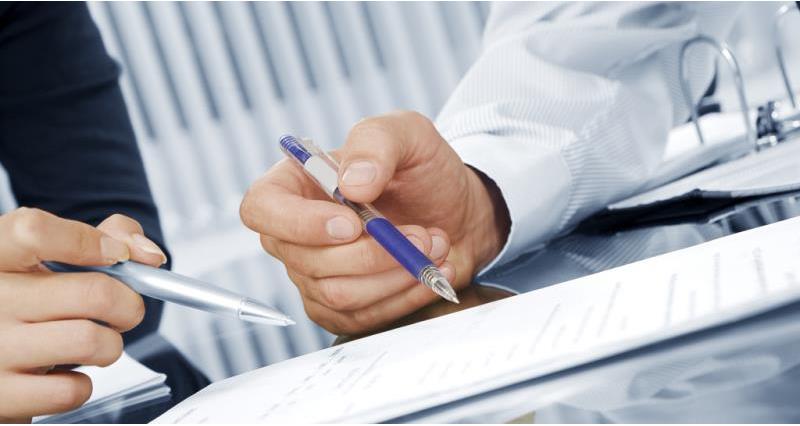 On 11 April, UK MEP, Anthea McIntyre (West Mids, Cons), launched a report setting out an alternative vision for the future of EU Pesticide rules.
The document suggests a number of recommendations to improve the current system, including having science "come first, last and always in deciding the safety of plant protection products"; improving transparency in decision making; and ensuring greater "predictability and consistency" in the system of authorisations.
The document is intended as an alternative to the report of the parliament's Special Committee on the Union's authorisation procedure for pesticides (PEST Committee), which gathered expert testimony over several months to make recommendations to the European Commission.
Mrs McIntyre sat on this committee, arranged for experts to attend and questioned those who participated. However, the MEP ultimately felt that "many of these expert's contributions [were] completely disregarded" and that it "reflected poorly on the work of the European Parliament."
Mrs McIntyre's report explains the specific challenges she has to the PEST report and hopes that this work will also be considered by the commission as it continues its assessment of current pesticide authorisation rules.