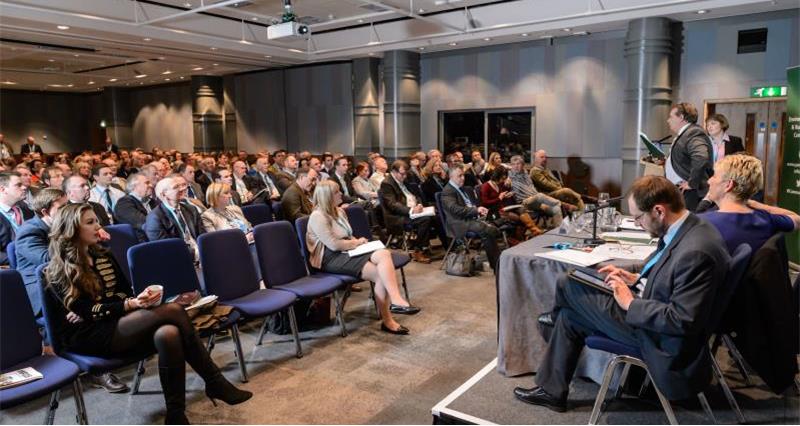 The AF group, formerly known as Anglia Farmers, is offering a limited number of bursaries to farmers and students to attend the REAP Conference 2018 at a discounted rate.
Farmers and full-time students of agriculture, or an agriculture-related discipline, are invited to apply for one of the bursaries, which will allow the holder to attend the event for just £60.
Organised by Agri-Tech East, the fifth REAP Conference will gather a range of technical experts to ponder a future agri-food industry and discuss the ideas and innovations that could make it a reality.
NFU Norfolk Chairman, Tony Bambridge, is among those speaking at the event, which will also hear from industry leaders and top academics.
The conference will be held in Cambridge on Wednesday 7 November – more information about the event, including a full list of speakers and a detailed programme, can be found here.
If you would like to apply for one of the bursaries, download an application form here and return it to the email address provided by 10 October.
You can watch a video of two former recipients talking about how they benefitted from attending the conference here.
For those in training with BASIS, it is worth noting that five BASIS points can be earned by attending the conference.