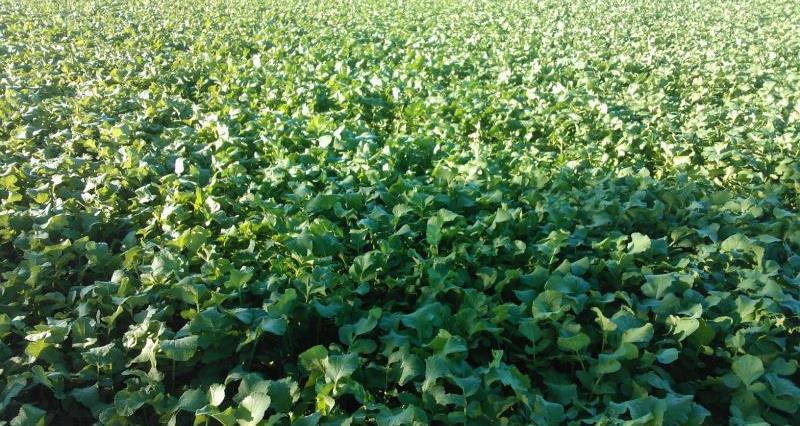 The NFU is supporting the Innovative Farmers Network Day on Wednesday 9 May at Sheepdrove Farm in Berkshire.
Aimed at both farmers and researchers, sessions during the day will cover the latest thinking from soil scientists and field labs on improving soil quality and managing cover crops.
NFU member Jake Freestone will talk about intercropping in arable systems and NFU Horticulture and Potatoes Board chair Ali Capper will speak about improving hop soils through cover cropping.
In the afternoon, there will be sessions providing insight into farmers' experiences of trialling techniques on farms in the arable, livestock and horticulture sectors. The NFU's chief land management adviser Sam Durham will chair the livestock session.