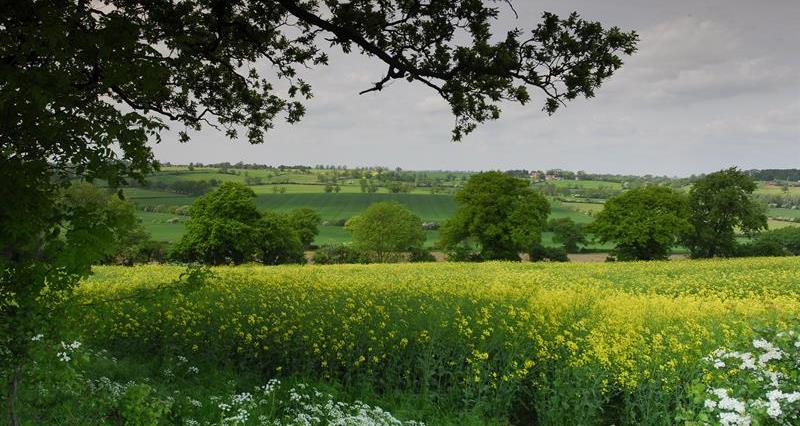 This is your last chance to complete a short survey to help shape the future management of landscapes for biodiversity and ecosystem services.
Researchers at the University of Reading are at the beginning of a three-year project that aims to enhance landscape management by engaging researchers and stakeholder communities across England.
The researchers are looking to achieve this by creating a knowledge hub that will bring stakeholders together to:
gain information from existing projects,
inform researchers of evidence needs, and
share real-world experience and good practices
The next stage involves gathering information from a range of stakeholders, including farmers, to understand their evidence needs and what formats of information would be most useful to them.
You can help by sparing 10-15 minutes to complete the survey, which closes on the 15th October 2019.
For more information, please contact Dr Deepa Senapathi at Zy5kLnNlbmFwYXRoaUByZWFkaW5nLmFjLnVr