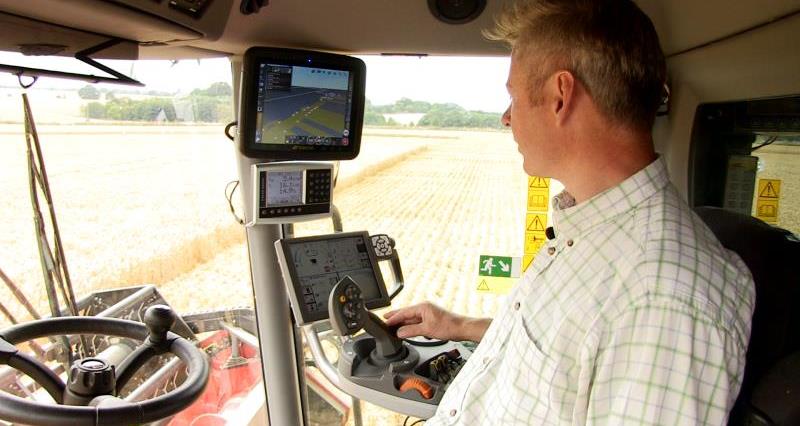 ***Please note this consultation has now closed***
The European Commission has launched an EU-wide survey to gauge the uptake of precision agriculture technologies and is keen to hear from NFU members.
Precision agriculture is a farming management approach that uses digital techniques for monitoring and optimising agricultural production processes.
In livestock farming, precision agriculture technologies may be used to detect heat, lameness or mastitis, regulate the climate of a barn or track the movement of animals.
Arable farmers may use technology such as GPS systems to guide the movement of machinery, cameras to allow precise mechanical weeding or weather stations in the field.
The Commission is hoping the survey will allow them to fill knowledge gaps on the use of precision agriculture technologies across Europe and better understand the needs of farmers.
The survey was developed in partnership with Copa-Cogeca, CEMA and EEA and is being conducted in parallel with similar surveys of the machinery sector and public authorities. It will close on 10 February 2019.