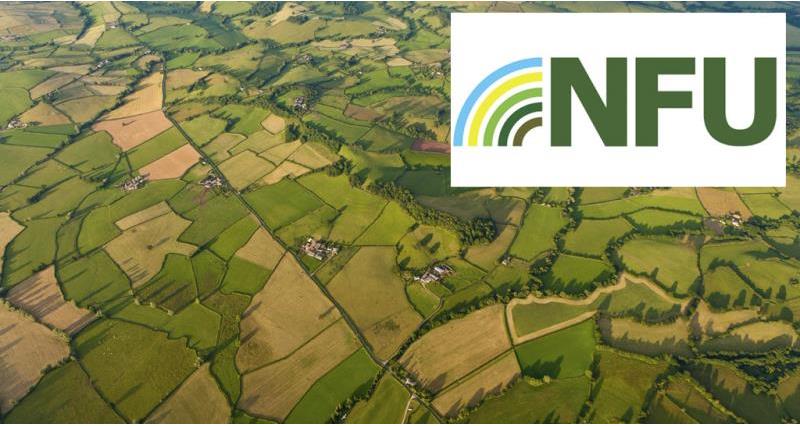 Here's our latest round-up of recent work for NFU members and the successes we've achieved.

NFU shares member concerns
The NFU's taxation adviser Michael Parker put NFU member interests' at the forefront of policymaking in February when he submitted evidence on the 'Making Tax Digital' proposals. Mr Parker highlighted the struggle that many rural businesses face when it comes to non-existent broadband, reiterating that the NFU does not support mandation of digital-only forms of tax compliance. The plans will make it mandatory for the self-employed to keep records digitally and to report more frequently from 2018. The NFU has sought members' views and used the large number of responses received to create consultation responses to aid future lobbying.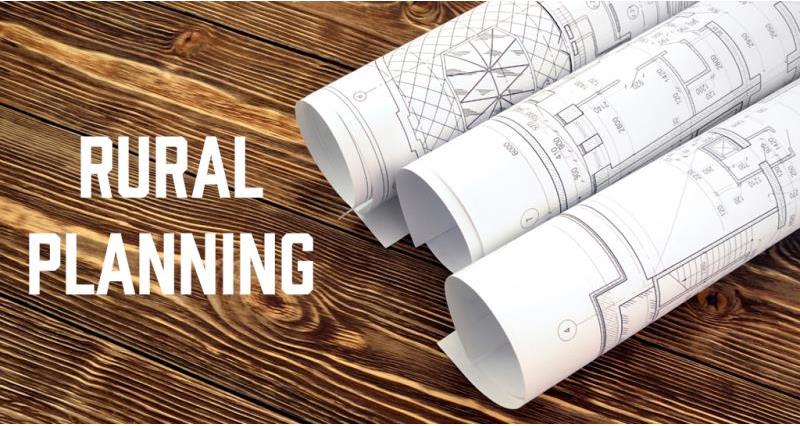 Win for agricultural planning
The Rural Planning Review has delivered improved guidance for glasshouses, on-farm reservoirs and planning conditions for farm shops, following extensive lobbying by the NFU. On 7 February the government announced proposals to amend guidance to support the development of these types of farm projects, in order to 'ensure they are given appropriate positive consideration within the planning system'. Up to 465sqm of agricultural buildings can now be converted to agricultural use under revised class Q permitted development rights. The government also announced a further consultation on permitted development rights for farm buildings and operations on farm holdings of five hectares or more, and for a possible new permitted development right to convert up to 750sqm of agricultural buildings for up to five residential units of 150sqm each.
Your change to influence future policy
There's nothing better to influence agricultural policy than member views, so that's why the NFU is looking for member experiences of the town planning system to help lobby for change. The survey offers members the chance to suggest how the system should be changed, and welcomes views from not only farmers and growers who have applied for planning permission, but also members who are councillors, surveyors, planners and land agents and those who run diversified farm businesses, or whose farm is otherwise being impacted by the town planning system. The survey is mainly online, however, it can also be completed through NFU CallFirst on 0370 845 8458.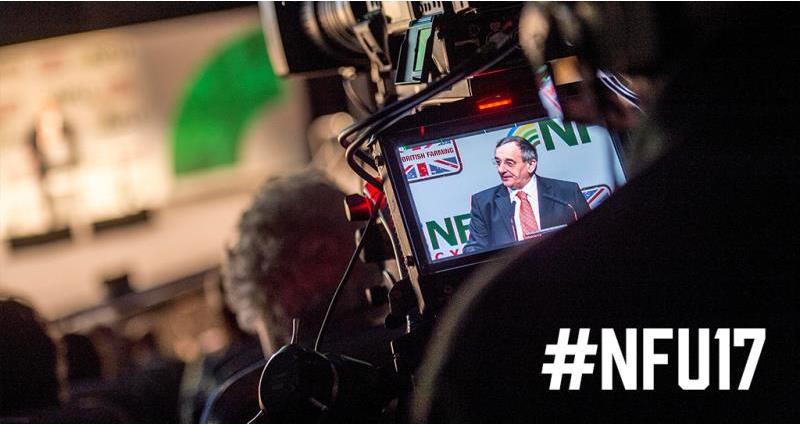 Taking farming to the masses
More than 3,000,000 people witnessed coverage of NFU Conference in various forms of media, from television to radio, to newspapers and magazines. Interviews from Conference were broadcast on the likes of the BBC, and farming news took centre stage in The Times, The Guardian and The Sun.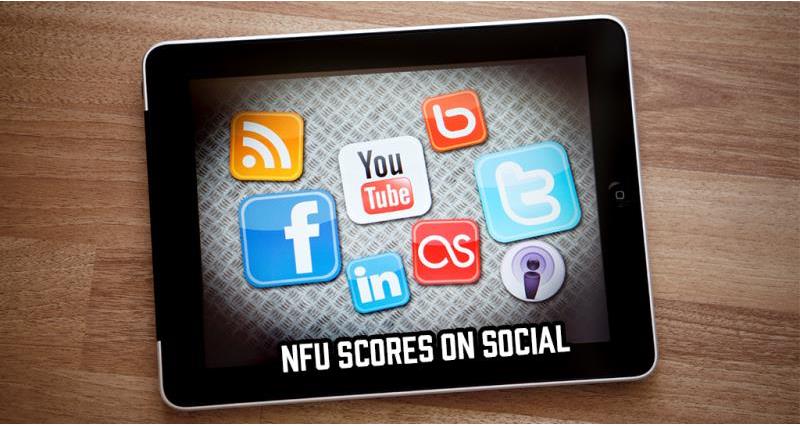 NFU scores on social
The NFU's Back British Farming campaign has had an impressive impact with the general public on the internet this month. Social media figures have gone through the roof on the NFU's Facebook, Twitter and Instagram. Over 1,000 people shared the story that farming delivers £7.40 for every £1 on Facebook, and the most popular video on Instagram – viewed a whopping 250 times – was a video from Red Tractor promoting British products on pancake day, making it the channel's most viewed video to date.