- Go back to our membership category pages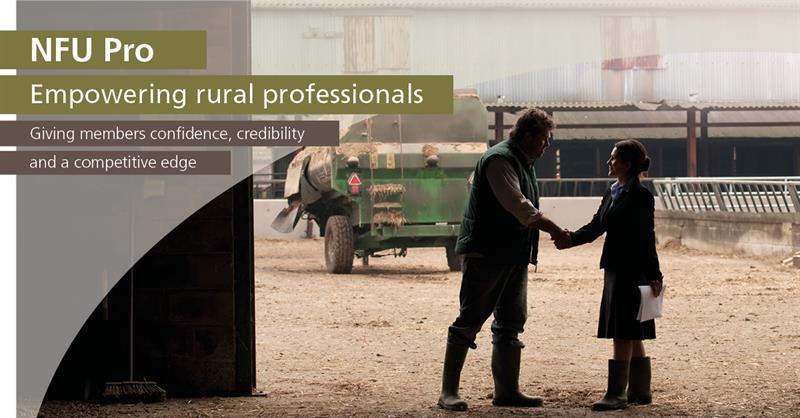 NFU Pro membership is for professionals providing specialist services to the agricultural community who want to better understand the challenges and opportunities facing their farming clients. NFU Pro gives members the confidence, credibility and competitive edge needed to transform professional relationships locally.
Members of NFU Pro can be one step ahead with up-to-the-minute industry news and developments; access to technical knowledge and expertise, as well as significant member discounts.
Joining the NFU means being part of the largest, most successful representation body for agriculture and horticulture in England and Wales. With a heritage since 1908 and a growing membership of 55,000 members, together we have a stronger, more influential voice for British farming.
If you'd like to enquire about NFU Pro membership then please fill out the form below or call the NFU Pro helpline on 0370 842 0600.