- Go back to our membership category pages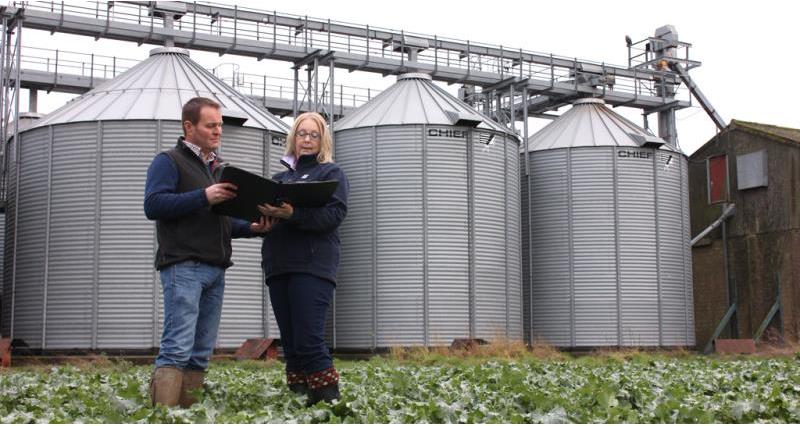 The NFU is the authoritative voice of farming in Britain. But it's not just farmers who can benefit from the specialist information, expertise and support we offer.
We're currently in the process of revamping NFU Pro membership, which we hope to relaunch in 2019. If you are a professional working in agriculture whether in a legal, technical, financial, veterinary or any other capacity, NFU Pro membership will help you enhance the service you offer your customers. As a member, you'll have your finger on the farming pulse, with access to the latest news and developments in the agricultural and horticultural arena.
You'll also get access to comprehensive information and advice to help you better serve your clients as well as some exclusive benefits to save your business money. Members of NFU Pro will also get a direct link into a local NFU Group Secretary, building strong relationships and a great reputation within the local community.
If you'd like to hear more about NFU Pro and are happy for us to contact you about the membership after its relaunch, please fill out the form below or call the NFU Pro Hotline on 0370 842 0600.