- Membership categories: Farmer and Grower
- Go back to our main membership pages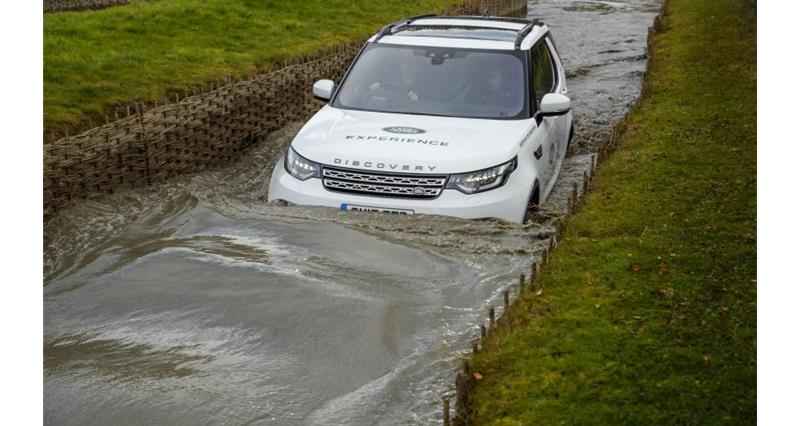 What is the offer?
NFU members can now get 15% discount on selected Land Rover experiences, factory tours and training courses.
Land Rover Experience activities range from short introductory taster sessions to fully accredited training courses. There are also opportunities to experience a privileged insight in to Land Rover, with guided tours of the latest state-of-the-art manufacturing, engineering and design facilities.
A list of all of the activities on offer can be found here.
How do I claim a discount?
Once you know the location of the activity you wish to book, please call NFU CallFirst on 0370 845 8458, quoting the name and location of the activity.

NFU CallFirst will then speed dial you through to the relevant Land Rover Experience Centre who will then apply the NFU discount to your order.