Membership categories:
Farmer and Grower
Go back to our main membership pages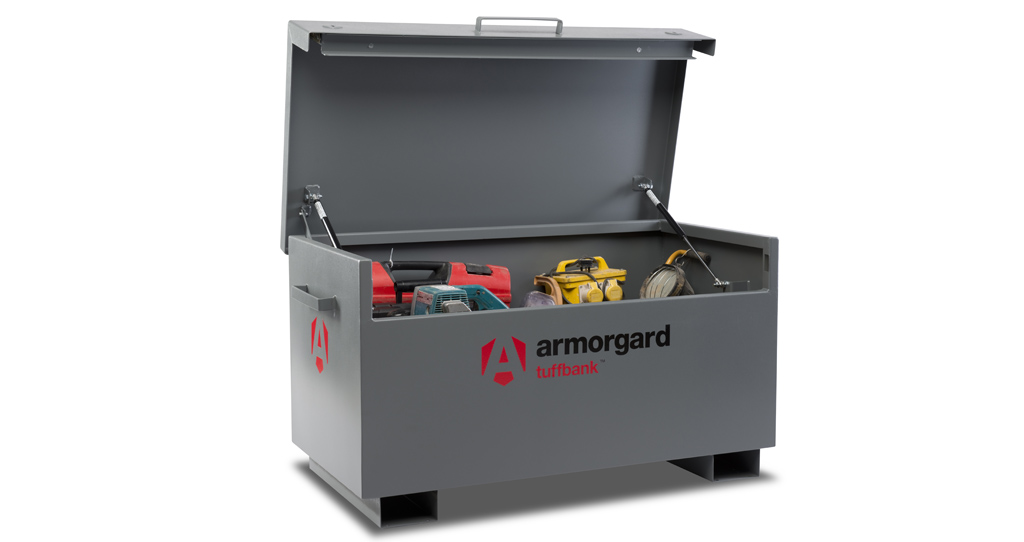 What is Armorgard?
Armorgard specialises in the manufacture of secure storage products, setting the industry benchmark with the widest range of products and leading with a reputation for the indestructible.
With solutions to secure tools, materials and hazardous substances and deter thieves, there is a storage solution to suit every need.

What is the discount?
NFU Farmer and Grower members can save 36% discount off list price on Armorgard secure storage boxes
Save a further £10 and receive FREE carriage
How do I get the discount?