Membership categories: Farmer and Grower
Go back to our main membership pages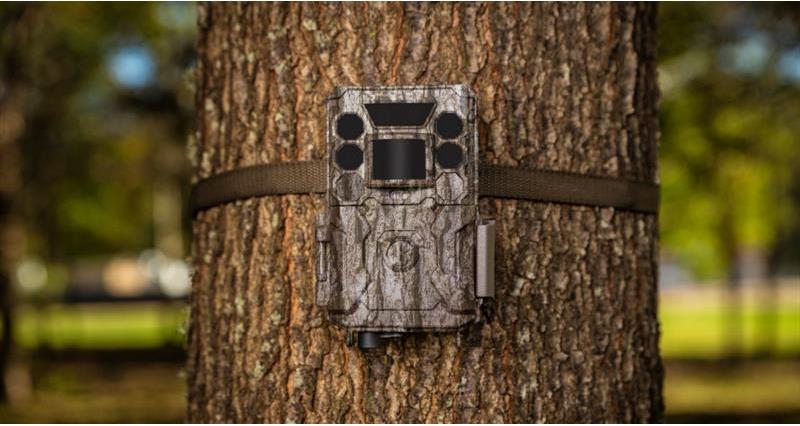 Visit the website here:
What is Bushnell?
Bushnell has been the industry leader in high-performance optics for more than 65 years. Their high quality, reliable and affordable optics products are potential deterrents for rural crime and can help provide crucial evidence in the event of an incident.
Bushnell's products are also suited to a number of uses including, but not limited to biosecurity and wildlife recording.
What is the discount?
NFU Farmer and Grower members can save 25% discount off RRP on Bushnell Trail Cameras
Discount only applies to trail cam purchases made via www.manfrotto.co.uk/pp-platform-nfu
How do I get the discount?
**If you are using these cameras for CCTV purposes, please seek data protection advice from the Information Commissioner's Office (ICO)**