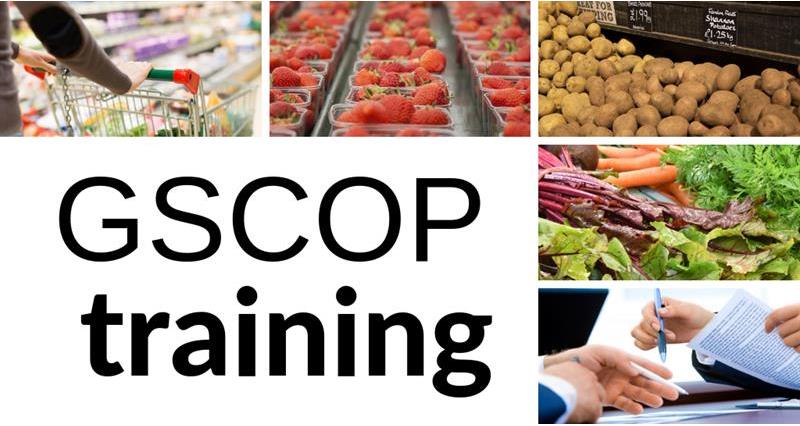 Do you supply direct to a retailer? Are you aware of the Grocery Supply Code of Practice (GSCOP) and how it can help safeguard your business from unfair trading practices during negotiations?
A good understanding of GSCOP is essential for any commercial negotiations with retailers. Training is a must for any business directly supplying retailers. The training is very interactive and focuses not just on understanding the code of practice, but also how suppliers can stand up for themselves while maintaining a strong working relationships with grocery retailers.
The NFU are offering a one-day course which will explain the GSCOP code and the role of the adjudicator on Thursday 26 March 2020.
The course is on offer to NFU members at a discounted rate of £185 +VAT per person. Non-members will be charged £500 +VAT per person.
Please click here for more information or email Zm9vZGNoYWluZm9jdXNAbmZ1Lm9yZy51aw== to book your place.