- Membership categories: Farmer and Grower
- Go back to our main membership pages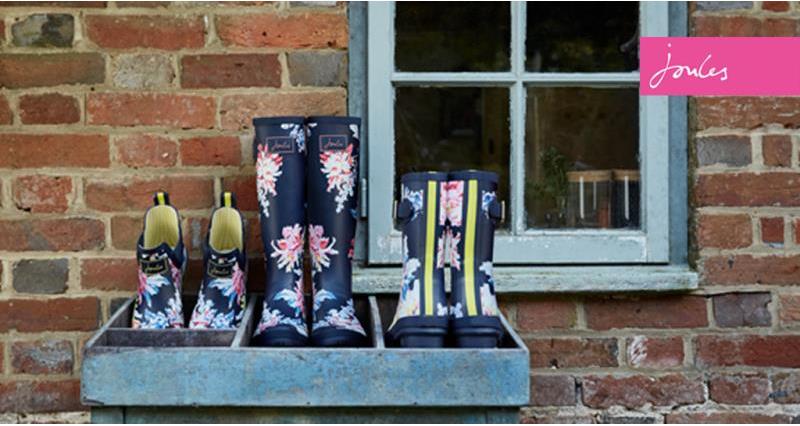 Who are Joules?
It was back in 1989 when working on his clothing stand at a Leicestershire country show, Tom Joule had an idea. Tom knew his customers very well and saw that the clothing on offer to them was very practical but also rather dull. So Tom set about reinventing traditional British clothing by adding twists to classic pieces through the addition of bright colours, prints and hidden details with an unrivalled focus on quality.
A unique authentic lifestyle brand was created. Since then Joules has fast become one of Britain's best-loved lifestyle brands, thanks to values such as the countryside, colour, family and humour being placed at the heart of everything they do. Based in Market Harborough, where they've been since day one, their talented team of individuals work across everything from print to production to make the ordinary extraordinary.
What is the Discount?
Joules are offering members a fantastic 15% discount.
Who can get the discount?
Farmer and Grower members
Countryside members
How do I get the discount?