- Membership categories: Farmer and Grower
- Go back to our main membership pages
Eligible NFU Farmer and Grower members can now get a discount on the Mitsubishi range of vehicles.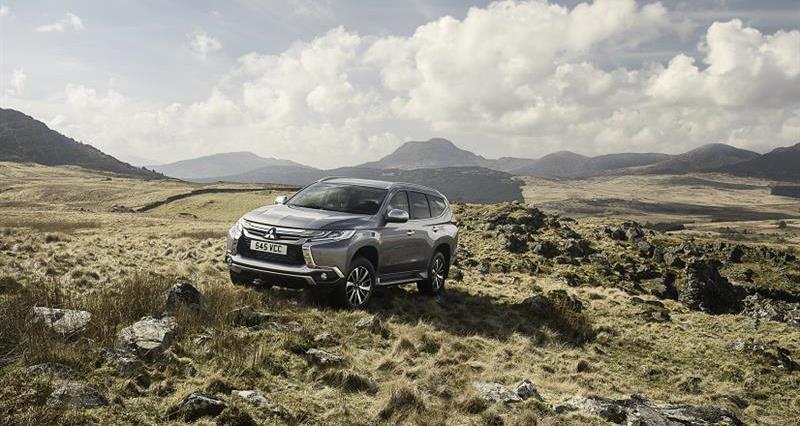 Mitsubishi are proud to partner with the National Farmers' Union to offer exclusive membership discounts across their range.
What is the discount?
Discounts are available across the Mitsubishi range - To find out how much money you could save, please see our current discount document here (requires member login).
Who can get the discount?
Farmer and grower members
IMPORTANT: MEMBER ELIGIBILITY RULES APPLY - Please ensure that you have read the Terms and Conditions document here or call NFU CallFirst on 0370 845 8458 to see if you are eligible for a vehicle discount voucher.
How do I get the discount?