- Membership categories: Farmer and Grower, NFU Pro, NFU Countryside, NFU Students & Young Farmers
- Go back to our main membership pages

If you passed your driving test after the 1st of January 1997 then you may need to complete a separate test to legally tow trailers.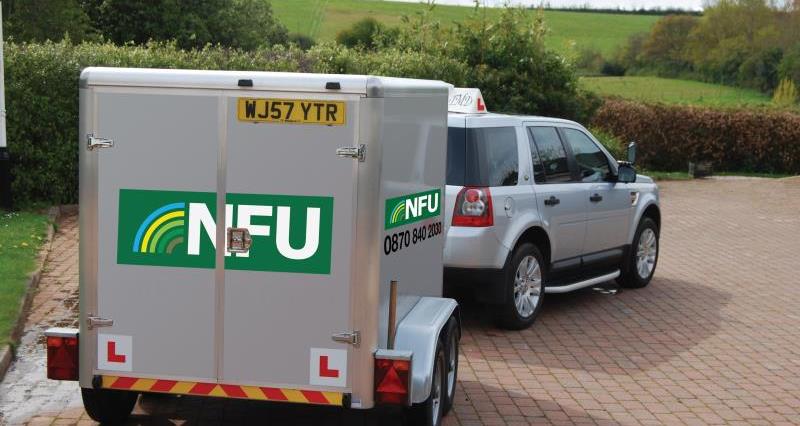 Why is the deal so great?
Save 10% off the cost of trailer training

Over 30 NFU approved centres across England and Wales

Exclusive to members


How do I get the discount?
Please see 'Related Documents' for a list of test centres.