- Membership categories: Farmer and Grower
- Go back to our main membership pages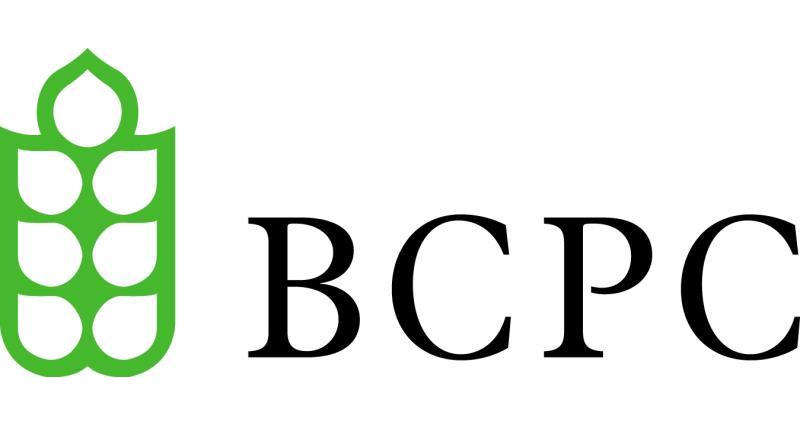 The British Crop Protection Council has produced The UK Pesticide Guide 2017; a unique and authoritative source of information on pesticides and adjuvants. Produced by an independent editor and published by two independently funded not-for-profit organisations.
The 2017 edition of The UK Pesticide Guide has seven new active ingredient profiles included for the first time, two available in 2017 and a further five listed as Products also Registered (PARs). The additions include:
Cyantraniliprole for insect control in headed brassicas
Halauxifen-methyl +/- fluroxypyr for braod-leaved weed control in cereals
Buprofezin for insect control in protected Solonaceae
Penhoxamid for weed control in grain maize and winter oilseed rape
Pepino Mosaic Virus for suppression of viral diseases in protected tomatoes
Phytium oligandrun M1 for disease control in spring barley, wheat and oilseed rape
Tembotrine for weed cointrol in maize and sweetcorn
In addition, hazard precautions have been upgraded and the roll-out of extended buffer zones for some products continues with many products re-approved under new MAPP numbers.
What is the discount?
The NFU have negotiated a 20% discount off the RRP of the online UK Pesticide Guide 2017.
Eligibility
This offer is available to all Farmer and Grower members.
How to claim a discount?
Call NFU CallFirst on 0370 8458458 where the advisor will provide you with a discount code and instruct on how to access the online guide.