- Membership categories: Farmer and Grower
- Go back to our main membership pages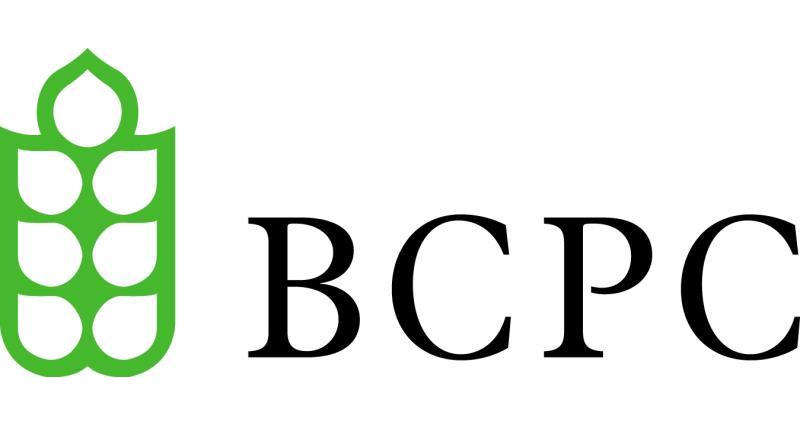 The British Crop Production Council has produced The UK Pesticide Guide 2018; a unique and authoritative source of information on pesticides and adjuvants. Produced by an independent editor and published by two independently funded not-for-profit organisations.

The 2018 edition of The UK Pesticide Guide has 15 new active ingredient profiles included for the first time. PLUS details for products that require 5m Arthropod buffer zones and products that require use of spray equipment with Drift Reduction Technology (DRT) within 30m of surface water bodies to complement the LERAP details
New Active Ingredients
Herbicide additions:
florasulam + halauxifen-methyl – in cereals
flufenacet + picolinafen – in winter cereals
fluroxypyr + metsulfuron-methyl + thifensulfuron-methyl – in wheat and barley
mesosulfuron-methyl + propoxycarbazonesodium – in winter cereals
Fungicide additions:
amisulbrom – blight control in potatoes
Bacillus amyloliquifaciens D747 – disease control in horticultural crops under full protection
benzovindiflupyr +/- propiconazole – disease control in cereals
fludioxonil + tebuconazole – seed dressing for cereals
fludioxonil + sedaxane – seed dressing for cereals
fluopyram + trifloxystrobin – disease control in managed amenity turf and strawberries Insecticide and PGR additions are:
Bacillus thuringiensis israeliensis AM65-52 – in ornamental plant production under full enclosure
dodecadienol + tetradienyl acetate – in apples, cherries and pears
fatty acids – in cucumbers, tomatoes and strawberries under full enclosure
1-napthylacetic acid – growth regulation in apples
What is the discount?
The NFU have negotiated a 20% discount off the RRP of the online UK Pesticide Guide 2018.
Eligibility
This offer is available to all Farmer and Grower members.
How to claim a discount?
Call NFU CallFirst on 0370 8458458 where the advisor will provide you with a discount code and instruct on how to access the online guide.