- Membership categories: Farmer and Grower
- Go back to our main membership pages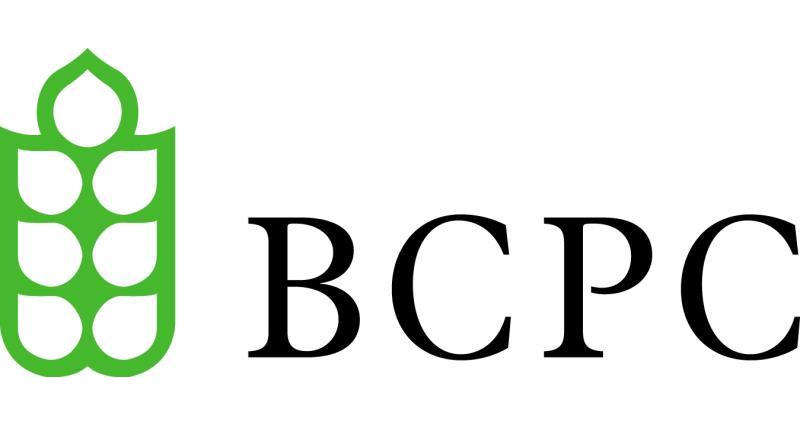 The British Crop Production Council has produced The UK Pesticide Guide 2019; a unique and authoritative source of information on pesticides and adjuvants. Produced by an independent editor and published by two independently funded not-for-profit organisations.

The 2019 edition of The UK Pesticide Guide has 8 new active ingredient profiles included for the first time plus a number of new formulations and products. The Guide also includes details for products that require 5m Arthropod buffer zones and products that require use of spray equipment with Drift Reduction Technology (DRT) within 30m of surface water bodies to complement the LERAP details
What is the discount?
NFU have negotiated a 50% discount off the RRP of the online UK Pesticide Guide 2019 – normally retailing at £70+VAT but available to NFU members at £35+VAT. The Online UK Pesticide Guide benefits from updates throughout the year, PLUS includes additional content including:
maximum approved dose, maximum total dose and latest approved timing for each crop/product combination;
harvest intervals, mode of action codes, hazard categories and LERAP classifications all as searchable fields;
links to EAMU recommendation sheets, supplier details and many other online resources;
products approved for use in agriculture, horticulture, forestry and amenity
latest news and developments;
links to CRD online database for MRLs
Eligibility
This offer is available to all Farmer and Grower members.
How to claim a discount?
Call NFU CallFirst on 0370 8458458 where the advisor will provide you with a discount code and instruct on how to access the online guide.