- Membership categories: Farmer and Grower
- Go back to our main membership pages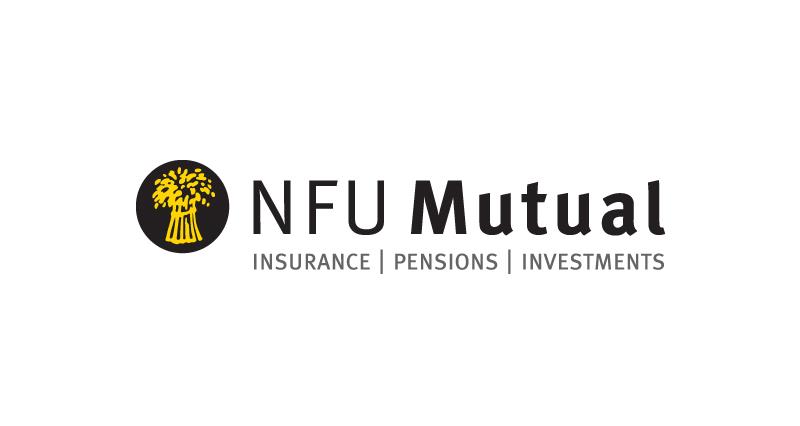 Mutual Advantage is a business insurance loyalty scheme for farmers and growers provided by NFU Mutual. It is an exclusive, long-term loyalty scheme that also boasts many benefits and discounts offered in addition to the comprehensive Business Combined Policy.


Why is the deal so great?
Automatic premium discounts - 10% for a 3 year commitment or 15% for a 5 year commitment

No standard excess to pay after 12 months without a claim

Accidental death cover starting at £10,000 for the first year