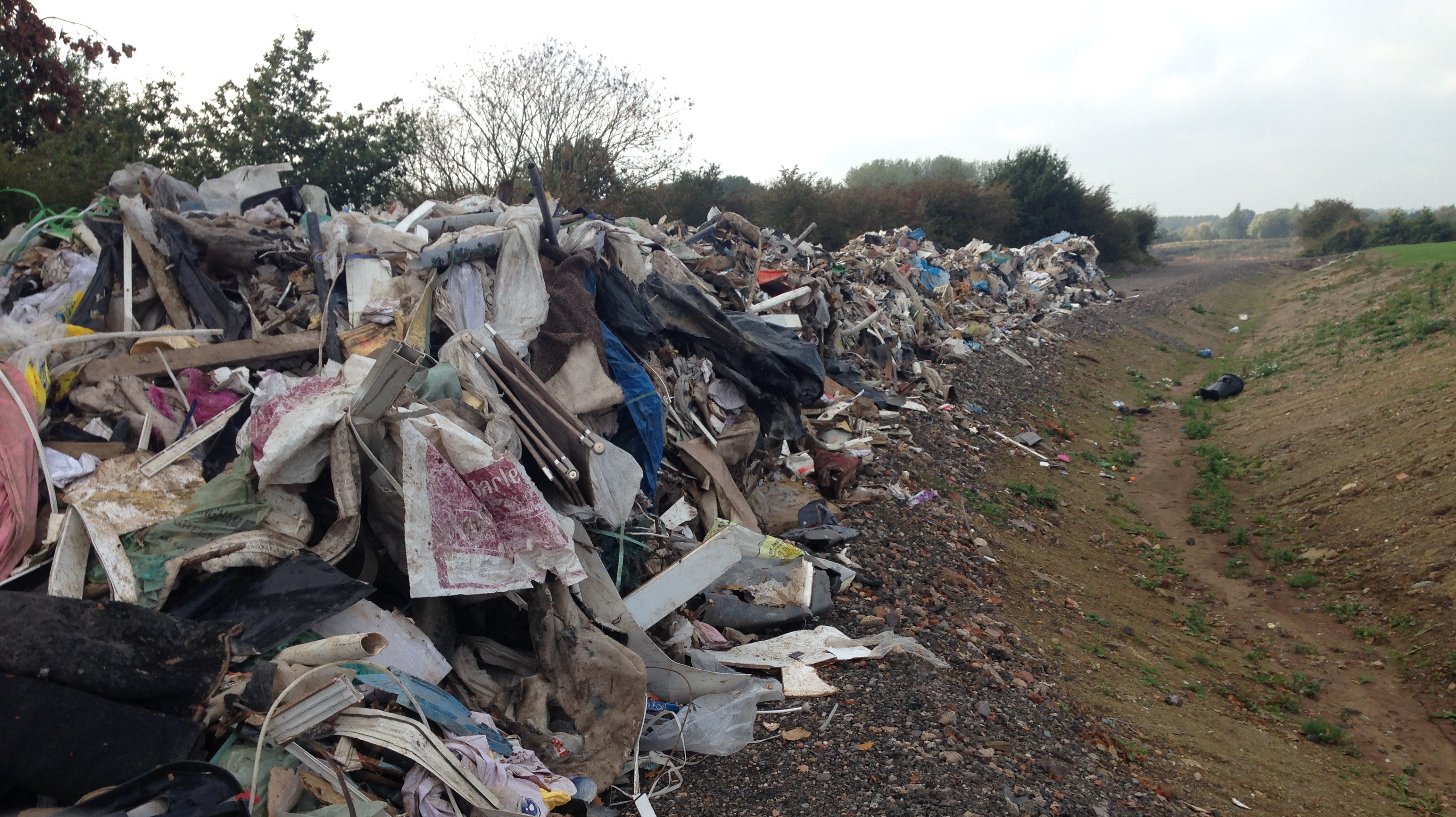 An illegal encampment, also known as an unauthorised encampment, is the unlawful occupation of land without permission from the landowner or occupier. This constitutes a trespass, which is a civil law matter.
To read more about the NFU's lobbying activity, please click here.

Illegal Encampment Farmer Information Pack
Members who subscribe to the NFU's Legal Assistance Scheme may apply for financial contributions towards their fees. Each case will be considered on its own facts and merits before financial support is granted (if any at all)*.

How do I get a pack?
Guides from the pack can be downloaded in the 'Related Documents' below (requires member login).
Members can also order the pack by calling NFU CallFirst on 0370 845 8458.
PLEASE NOTE: The following items are available individually and a member should inform the Customer Service Adviser which item(s) they would like to order:
The full pack;
Or individual guides
*normal Legal Assistance Scheme rules apply.