- Membership categories: Farmer and Grower (discount)
- Go back to our main membership pages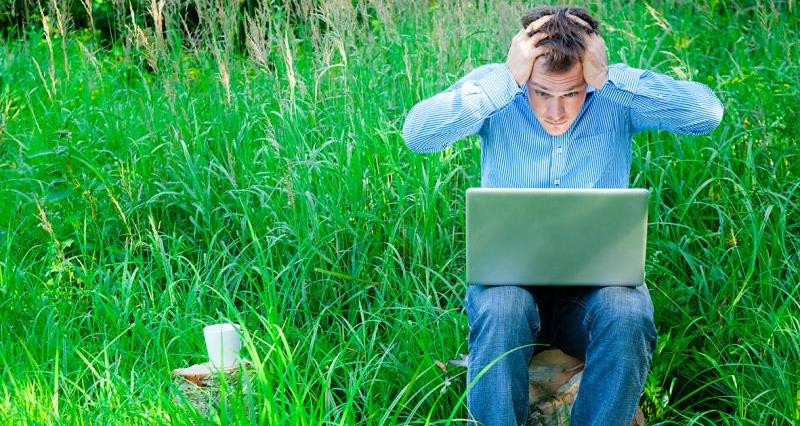 The NFU has introduced a new VAT Return Filling Service for its members as a direct response to HMRC's decision to make it mandatory to file VAT returns online.
The service is provided by Rawlinsons, a firm of Chartered Accountants with expertise in advising farming clients, and overseen by the NFU.
The NFU online VAT return filing service is very straightforward to use and provides members with a convenient way of meeting new online filing obligations. It will be particularly helpful for members who do not have easy access to a computer or a reliable internet connection.

What are the benefits?
Please note: This service is an execution only service and you will need to prepare your VAT figures before providing the figures directly to Rawlinsons. Rawlinsons will then file an online VAT return on your behalf and provide you with a copy of the VAT return submitted and a summary of the VAT payment or repayment due.
To find out more and request the paper work you need to sign up call 01733 865250.