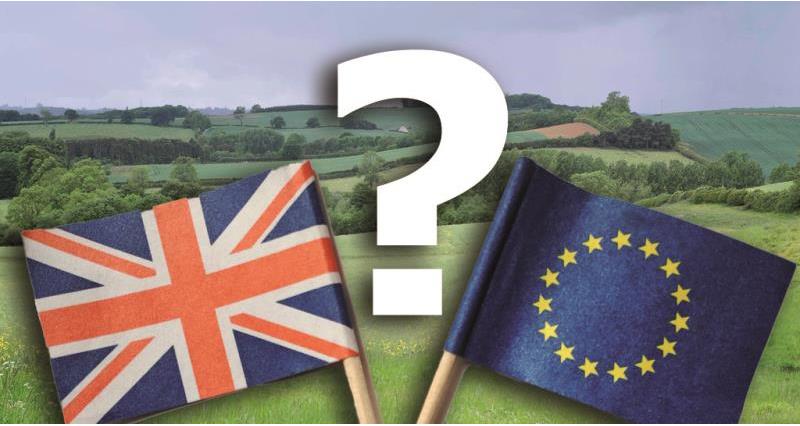 The PM's vision for a tailor-made customs agreement is something that hasn't been negotiated before.
In our latest NFU member briefing we explore the implications of the much-discussed EU Customs Union and how it could work for the UK in a post-Brexit world.
Heard a lot about the customs union but not sure what it covers? Get the lowdown here (members only - you will be asked to log in).