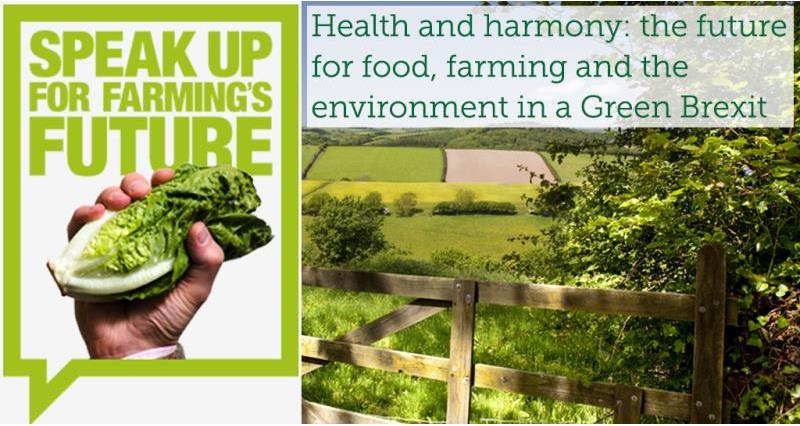 NFU members have a once in a generation opportunity to shape the government's thinking on the future of farm policy beyond CAP.
The government has published a consultation paper on the future agricultural policy post Brexit.
The consultation paper, also known as the government's "Command paper" is arguably the most significant development in government laying out UK agricultural policy since the passing of the 1947 Agriculture Act. It sets out the government's strategy for post Brexit agricultural policy that will succeed the Common Agricultural Policy (CAP).
The consultation, which lasts for 10 weeks, comes six months after the NFU set out its detailed visionary paper on the Framework for Success for a Future Domestic Agricultural Policy. This vision gives us a solid foundation from which to respond to the consultation but we want to build on that, continuing the conversation with our members across the country.